Research in Canada is being transformed by the expanding scope and availability of digital research infrastructure (DRI): the dynamic network of hardware, software, people, organizations, methods, practices, and services involved in creating and mobilizing knowledge.  DRI is a catalyst for discovery and innovation, and is critical to ensuring Canada's economic and social well-being.  The Digital Research Alliance of Canada has been established by Innovation, Social and Economic Development Canada (ISED) to provide Canadian scientists and scholars with the digital infrastructure needed to conduct innovative and world-leading research.  We will discuss the vision and the state of the Alliance from a perspective of the CEO and the Chair of the Researcher Council.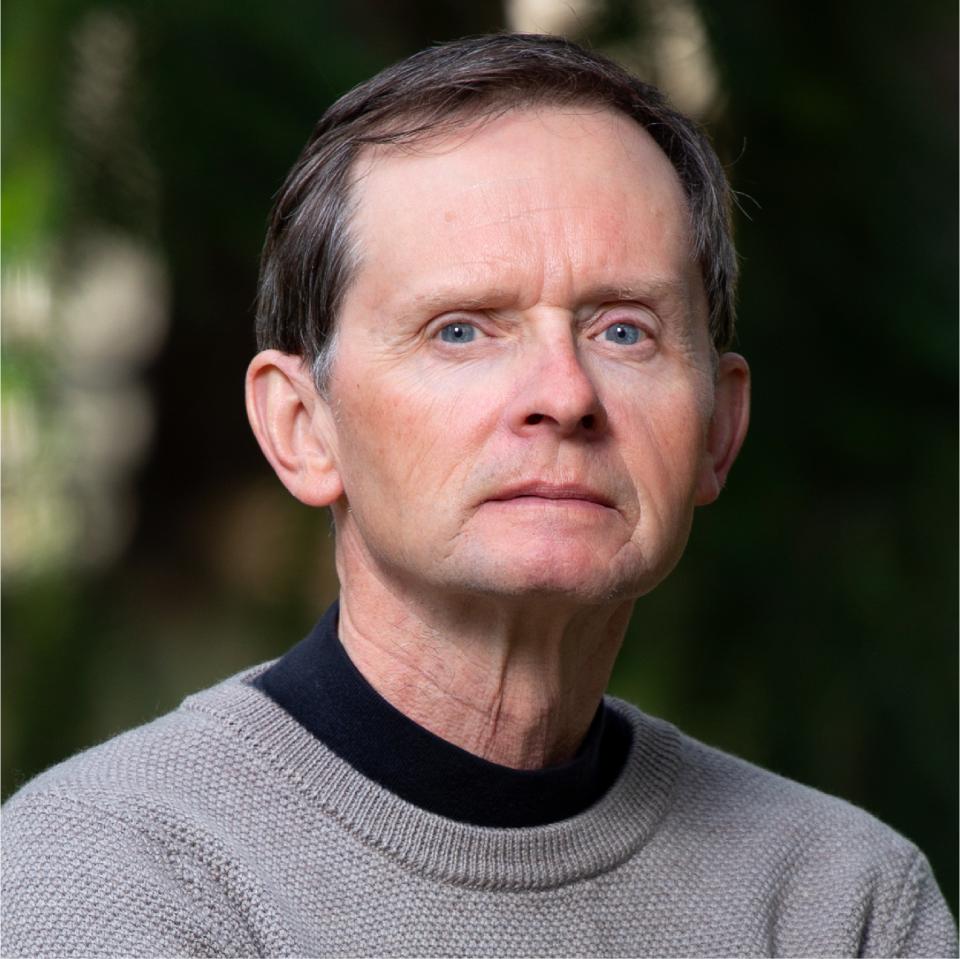 Dr. Randall Sobie
Institute of Particle Physics Research Scientist | University of Victoria
Dr. Randall Sobie is Chair of the Digital Alliance of Canada's Researcher Council and a member of the Board of Directors.   He is an Institute of Particle Physics Research Scientist, Professor and Director of the Subatomic Physics and Accelerator Research Centre at the University of Victoria.  Dr. Sobie is a member of the ATLAS Experiment at the CERN Laboratory in Geneva and the Belle II Experiment at the KEK Laboratory in Tsukuba, Japan.   Dr. Sobie is actively engaged in cloud computing, fast storage systems and high-speed networks for particle physics research.
Nizar Ladak
Chief Executive Officer, Digital Research | Alliance of Canada
Nizar Ladak is the CEO of the Digital Research Alliance of Canada (the Alliance), a federally funded, not-for-profit organization that advances the integration and improvement of digital tools and services for Canadian researchers. A seasoned executive with more than 30 years' experience, his passion is finding innovative solutions to operational problems and mentoring young professionals. He has a Master of Education degree from the University of Toronto and has completed executive leadership programs at Harvard Business School, Stanford University's Graduate School of Business and the Rotman Graduate School of Business. In 2021, Mr. Ladak was awarded the Ontario Institute for Studies in Education (OISE) Leaders and Legends Distinguished Service Award. In 2019, Mr. Ladak was selected as one of Canada's Top 25 Immigrants by the Royal Bank of Canada and Canadian Immigrant magazine.