Are you having problems getting user engagement while deploying your MFA? Are you struggling with MFA adoption? Are you getting negative feedback about the MFA process? Did you have a successful MFA rollout? Attend this session where like-minded technology leaders and change managers can talk about their experiences, successes and failures for MFA adoption at their institutions.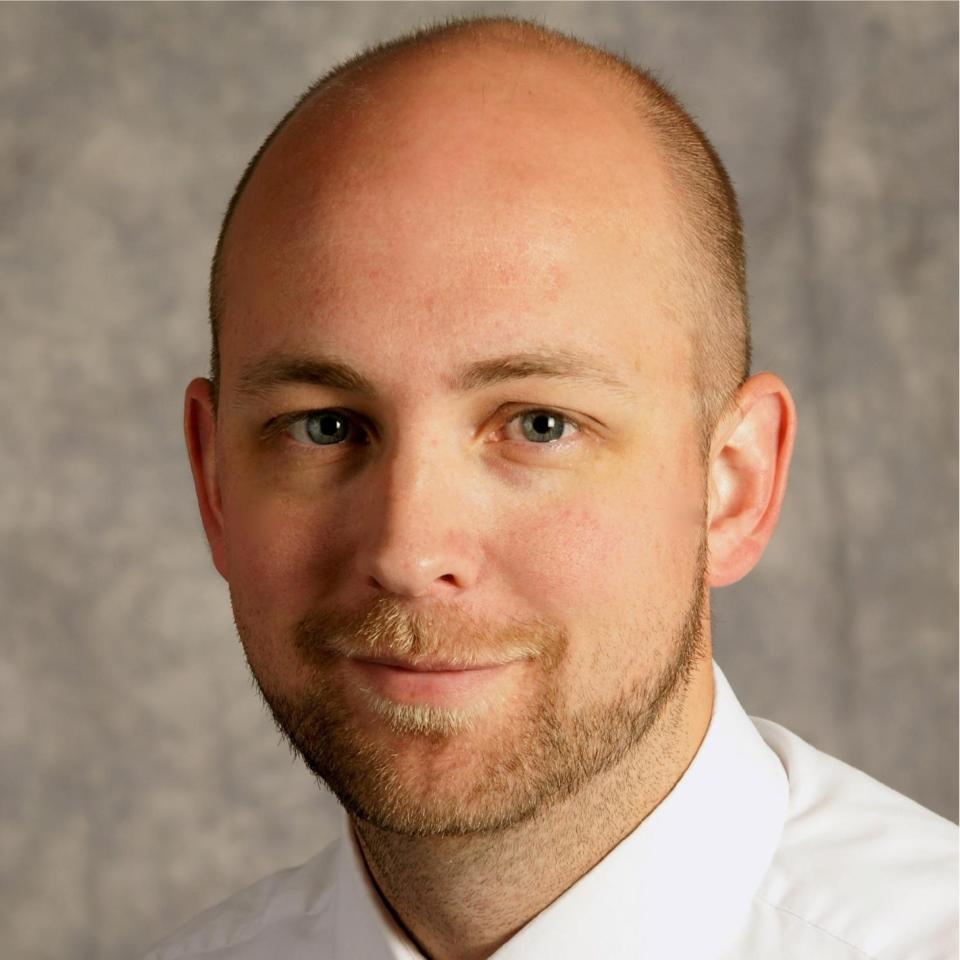 Kevin Schretlen
Manager, IT Infrastructure | University of Northern British Columbia
Kevin has worked in post secondary education IT for 15 years in various roles. In 2018 he started his role as the IT Infrastructure Manager at UNBC. Kevin enjoys leading the infrastructure group and finding solutions to complex problems. He enjoys discussions about technology leadership and enterprise technology.
​