Join us for this interactive roundtable discussion as we take a look back at what we've learned over the course of the pandemic and explore the future of remote learning. Early on in the pandemic, many Higher Education organizations moved to a fully remote environment, most for the first time, quickly implementing technology that could accommodate a fully-remote workforce and student body. Higher Education was particularly impacted by this digital transformation as institutions had to adopt to securely support a remote learning environment while discovering best practices on the go. Tools such as Microsoft 365, Microsoft Teams and Microsoft Cloud App Security were quickly implemented to assist with the transition. Now, two years later, institutions are still relying on these tools for remote learning but what insights have they learned? We're going to share lessons learned, best practices, tips and tricks for using the Microsoft 365 suite effectively for Higher Education institutions, from Microsoft Teams governance to security and much more in between, in this highly interactive roundtable discussion.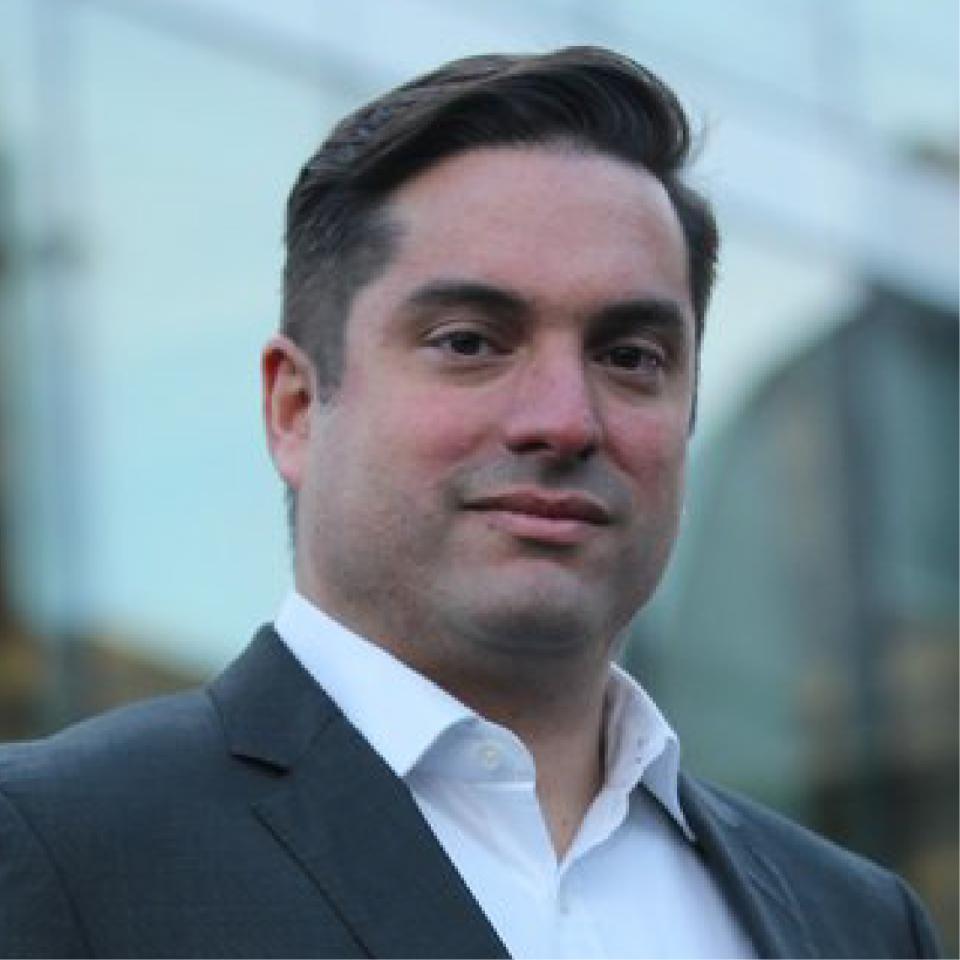 David Nudelman
Director, Services and Alliances | Steeves and Associates
David Nudelman has a strong technical, management and leadership background, with a focus on team building and development. He has extensive work experience in the UK, Spain, and Canada building, developing and managing technical and project delivery teams. He is extremely passionate about community building and as a result, he's been awarded 7 times as "Microsoft Most Valuable Professional". In his pastime, he spends a lot of time studying what drives companies to break the barrier to adopt new technologies.
Jonathan Butt
Director, IT Services | College of the Rockies
Jonathan Butt is originally from St. John's Newfoundland and moved to B.C. in 1999. He has over 20 years of experience in the BC post-secondary sector and has spent the last 14 years as the director of IT at College of the Rockies. Jonathan has witnessed the rapid growth of technology from something "nice to have" to the essential tool for teaching and learning that it has evolved into. His keen interest in educational technology in all forms keeps him constantly learning. With more of the sector's attention turned to cybersecurity, Jonathan is looking forward to learning even more over the summit sessions. Jonathan is excited and honoured to have been asked to host this large-scale summit. Alongside his co-host Katie Tuck, he will keep the attendees informed, entertained and on schedule.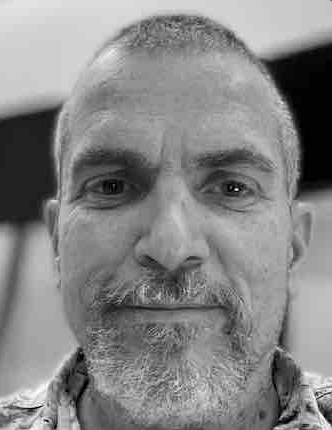 Marco Biermann
IT Manager | Selkirk
Over 10 years' experience in the semi-conductor manufacturing sector in roles ranging from quality assurance to research and development (R&D) supporting a wide gamut of technology products and services including networking, NAS/SAN, DRAM, flash to USB extension up to 10 KM. Authored numerous technical whitepapers for Kingston Technology on cutting edge flash storage and DRAM. Working for Selkirk college and education sector the last 8 years since 2013. Enjoys all the amazing seasons and sports that BC has to offer including snowboarding, paddle boarding, hiking. Enjoys the occasional session of competitive multi-player gaming.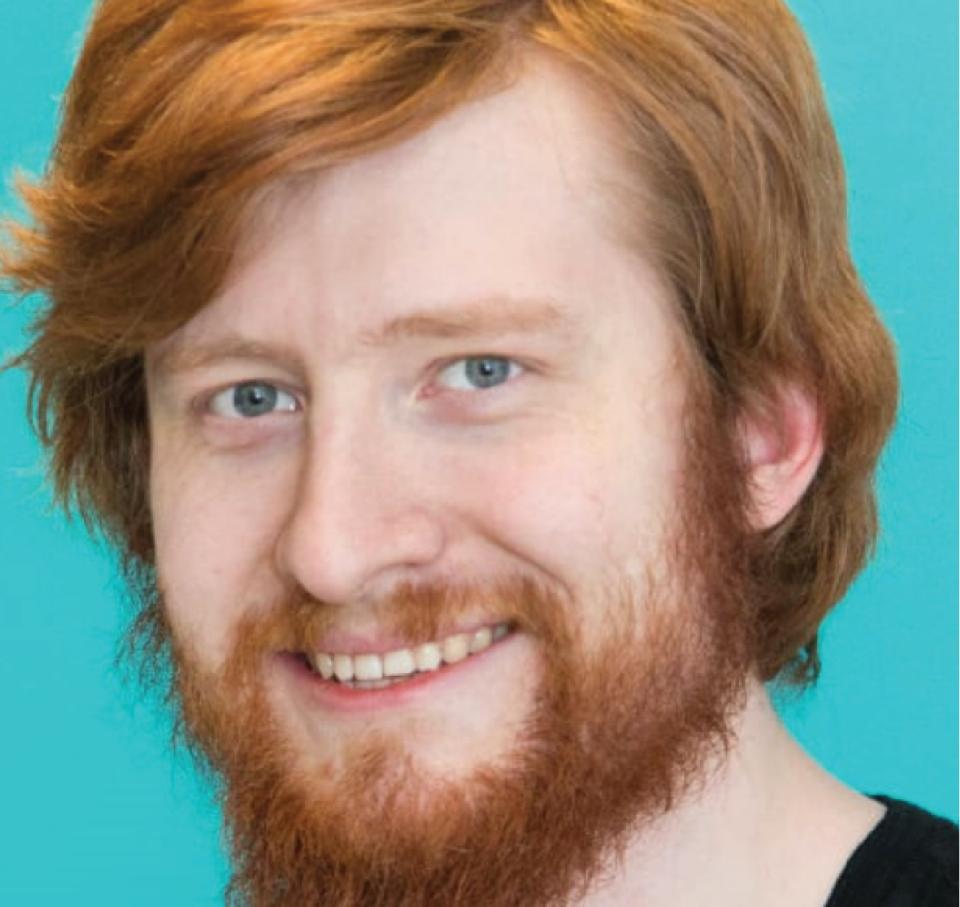 Taylar Masson
Information Security Analyst | Thompson Rivers University
Taylar is an Information Security Analyst at Thompson Rivers University. Though still early in his IT career at 5 years he has gained knowledge in all areas of technology, currently focusing on Security. The opportunity to learn from the famous Hugh Burley prior to his retirement had some influence on that. Taylar can usually be found tracking down security alerts or following up with users on their spam email.