I began my work in Information Security as TRU was moving towards the Microsoft Cloud. I was diving into the deep end of a product that was new to all of us. Through working with our MSP and utilizing 3rd party training we have made strides in securing our new online presence. The Microsoft cloud is on a lot of people's minds as many institutions are migrating systems off campus or have already so due to the pandemic. I know it was a journey for TRU and would like to share my experience from the Security side and see if other institutions have had similar experiences or are blocked by something we have overcome. Here are the key points I would be discussing: - New features; New Risks. How has this increased our attack surface? - Security tools for your license? A3 vs. A5 - What permissions does my team need? It's complicated. - M365 Training, the setbacks and "lessons learned" - The tools and how we utilize them; Security & Compliance consoles, Microsoft Cloud App Security portal (MCAS), Azure - Azure: Identity Protection, Conditional Access, Privileged Identity Management.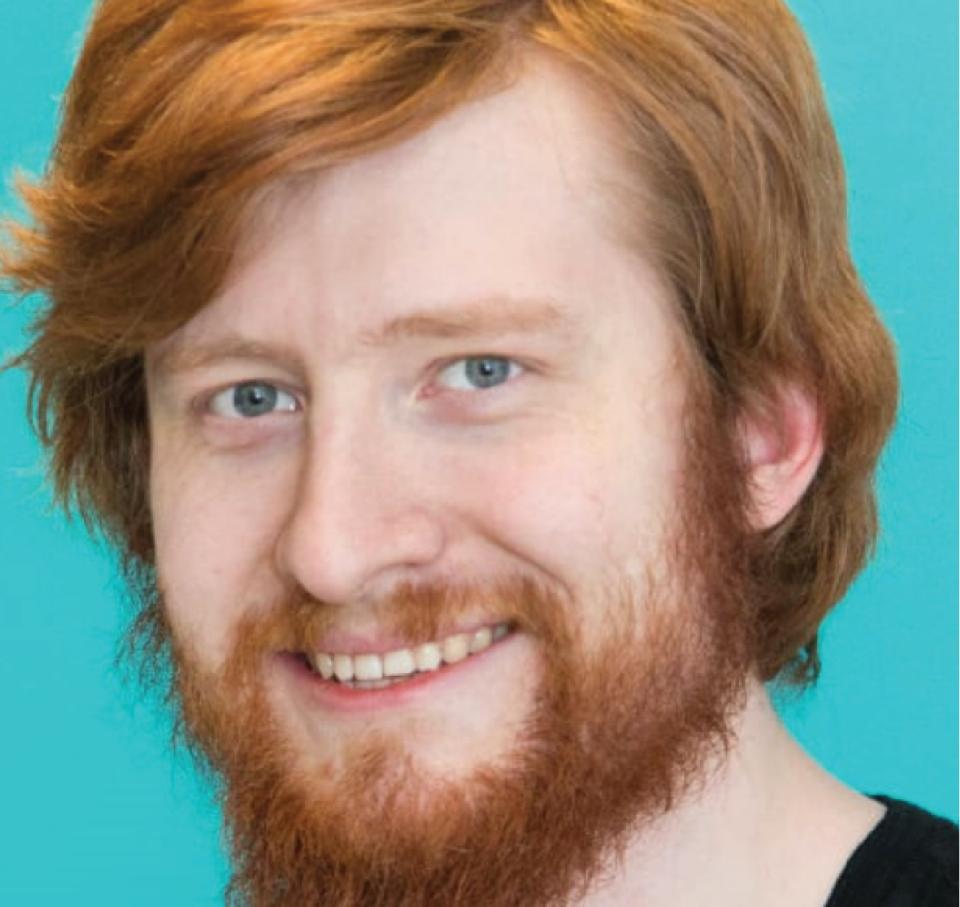 Taylar Masson
Information Security Analyst | Thompson Rivers University
Taylar is an Information Security Analyst at Thompson Rivers University. Though still early in his IT career at 5 years he has gained knowledge in all areas of technology, currently focusing on Security. The opportunity to learn from the famous Hugh Burley prior to his retirement had some influence on that. Taylar can usually be found tracking down security alerts or following up with users on their spam email.