In the world of Higher Education, effective Microsoft Teams and Microsoft 365 Governance are essential for ensuring application success upon system deployment while also safeguarding the integrity of your Microsoft 365 solution for the long-term. The session will consist of a discussion with Microsoft 365 and Microsoft Teams experts and an IT representative from Higher Education, to discuss the importance of Microsoft 365 Governance in Higher Education and the barriers to achieving reliable Microsoft 365 and Microsoft Teams Governance.  
This interactive discussion will explore the concerns and common challenges that many Higher Educational institutions face with Microsoft Teams and Microsoft 365, while providing expert insights and best practices around:  
Microsoft Teams deployment and Governance  
Microsoft 365 Information Management  
SharePoint & Groups Governance  
Best practices for managing different user types  
Internal and external information management
Erick Andrade
Microsoft 365 Solution Architect | Steeves and Associates
Erick Andrade is a Microsoft Solutions Architect specializing in Microsoft 365 collaboration. Certified in Teams administration, Power Platform, Microsoft Viva modules, and Azure, Erick has a wealth of knowledge to share with organizations looking to deploy and encourage uptake with these Microsoft solutions. Experienced in Change Management and innovative solution deployments, Erick is knowledgeable when it comes to best practices for user adoption as well as coordinating online live events, leading migrations to the cloud, and implementing collaboration and automation solutions for retail, aerospace, and governmental institutions.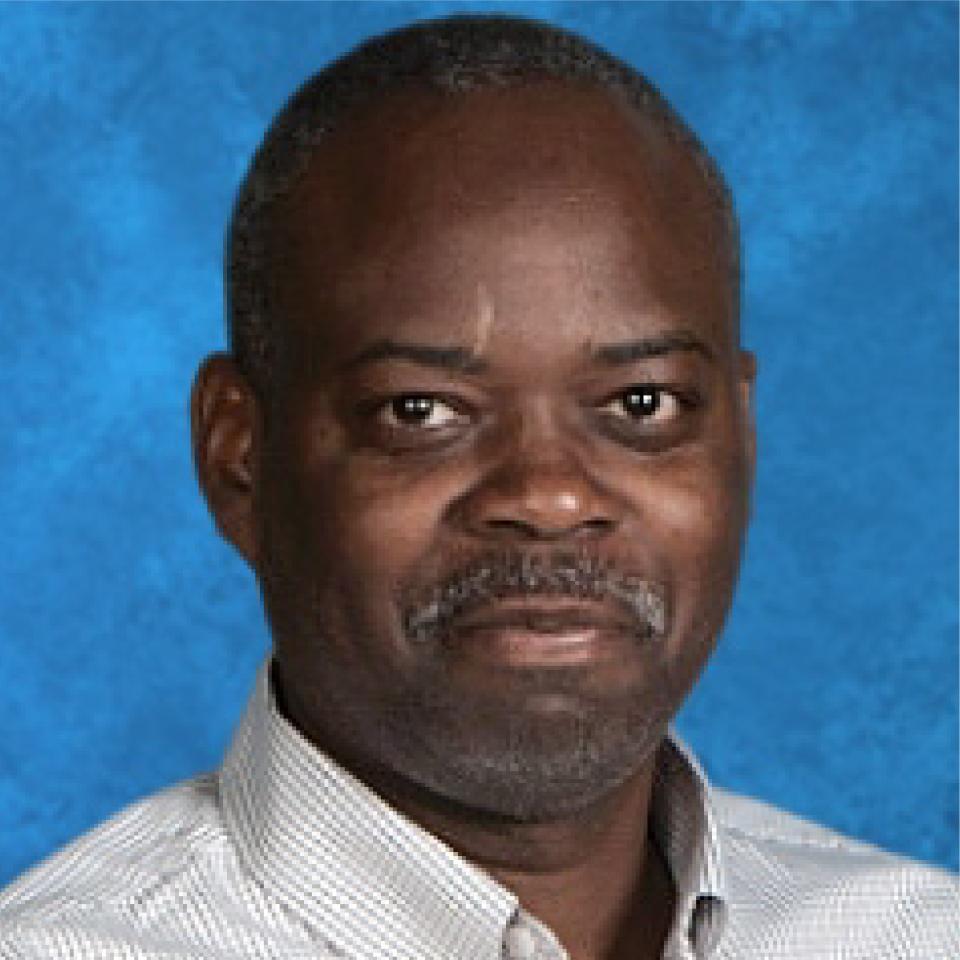 Gilbert Okello
Microsoft 365 Consultant | Steeves and Associates
As a performance-driven Microsoft 365 IT Professional, Gilbert has 20+ years experience in the IT industry, enabling Higher Education institutions with Microsoft 365, specializing in SharePoint and Microsoft Teams implementations, best practices and governance. Gilbert has extensive experience supporting Microsoft 365 deployments while implementing best practices on Sites Structure and Information Architecture, SharePoint site types, templates and more. Gilbert also provides guidance on rollout planning and adoption to enable and support greater user uptake.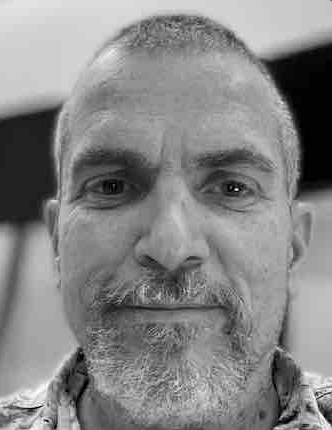 Marco Biermann
IT Manager | Selkirk
Over 10 years' experience in the semi-conductor manufacturing sector in roles ranging from quality assurance to research and development (R&D) supporting a wide gamut of technology products and services including networking, NAS/SAN, DRAM, flash to USB extension up to 10 KM. Authored numerous technical whitepapers for Kingston Technology on cutting edge flash storage and DRAM. Working for Selkirk college and education sector the last 8 years since 2013. Enjoys all the amazing seasons and sports that BC has to offer including snowboarding, paddle boarding, hiking. Enjoys the occasional session of competitive multi-player gaming.