Mitigating the risks of cybersecurity incidents is a team sport. It is not just the responsibility of IT. Three VPs of Administration from across the sector will share their thoughts and experiences. You will hear lessons learned from a leadership perspective on responding to a cybersecurity incident. You will hear about the importance of building trust and commitment across the institution and learn how to engage senior management and the board in building awareness and resilience. While this is a very serious and important topic, there will be some fun along the way.
Curtis Morcom
Vice-President Employee & Corporate Services | Okanagan College
Curtis has 15 years of experience in the BC post-secondary sector working with both a research-intensive University and a College.  Curtis currently serves as the CFO & VP Corporate Services at Okanagan College which is the 2nd largest trade training institute in BC. Curtis's portfolio oversees the activities of Financial Services, Information Technology, Ancillary and Business Services, Campus Planning and Facilities Management, Institutional Research, and serves as Treasurer of the Okanagan College Foundation. All departments service all four campuses and two Centres of Okanagan College. During his career in post-secondary Curtis has been involved in over $650M of major capital projects. Curtis is a Chartered Professional Accountant (CPA, CA) and also holds a Chartered Director (C.Dir) designation issued in partnership between the Conference Board of Canada and McMaster University.  Curtis serves on a number of provincial committees including the Senior Financial Administrative Officers Committee (Chair 2018 to 2023), the BCNet Board, Co-Chair of BCNet Procurement Services Committee, and the Administrative Services Collaborative (ASC) Steering Committee.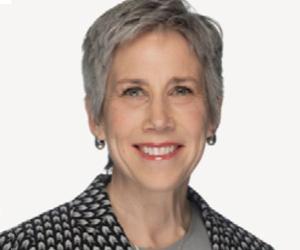 Gayle Gorrill
Former Vice-President, Finance and Operations | University of Victoria
Gayle Gorrill was the Vice President Finance & Operations at the University of Victoria for 15 years. During that time she was active across the sector including as President of CAUBO. She is currently the Past Chair of the Board of BCNET and previously was a member of a committee with CANARIE related to cybersecurity. She is currently on a number of other boards and committees including the Departmental Audit Committee for the National Research Council. Prior to UVic, Gayle held leadership positions at UCalgary and the Calgary Health Region. Gayle holds designations of FCPA and ICD.D.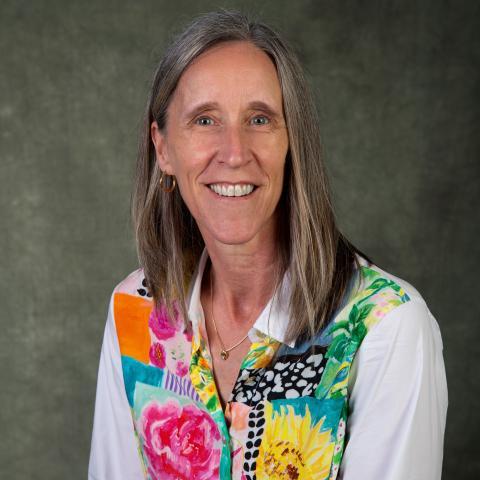 Kristi Simpson
Vice President Finance and Operations | University of Victoria
Kristi Simpson (she/her) is the vice-president finance and operations at the University of Victoria. She joined UVic in 2003 and was the associate vice-president financial planning and operations from 2005 to 2022. She is a proud University of Victoria grad with a Bachelor of Arts in economics and a Vikes Alum, playing volleyball for UVic for 4 years. She is a professional accountant who holds a CPA, CA designation. She is an inclusive, mission and priorities driven collaborative leader who believes the VPFO role and team, as current stewards of the traditional lands of the lək̓ʷəŋən peoples, have a special responsibility to understand its history and to engage with, learn from and uplift Indigenous leadership and knowledge. When not at the office, Kristi enjoys spending time with her husband and daughter. She loves to travel, read, and the outdoors, including hiking, skiing, golfing and walking her dog.
Matt Milovick
Vice-President, Administration & Finance | Thompson Rivers University