Used by thousands of organizations around the world, NetBox is an infrastructure resource modeling (IRM) tool designed to empower network automation. Created by DigitalOcean, Netbox was developed specifically to address the needs of network and infrastructure engineers. Through this presentation, you will learn about the Netbox IPAM feature set (IP networks and addresses, VRFs, and VLANs) and how Netbox enables users to: Model the real-world network to generate useful reports and custom plug-ins; and Empower engineers to consolidate disparate network information into a common location, paired with powerful searchability. Join NREN Partners Cybera and CANARIE, as they present best practices, tips and how they leverage Netbox to empower their teams.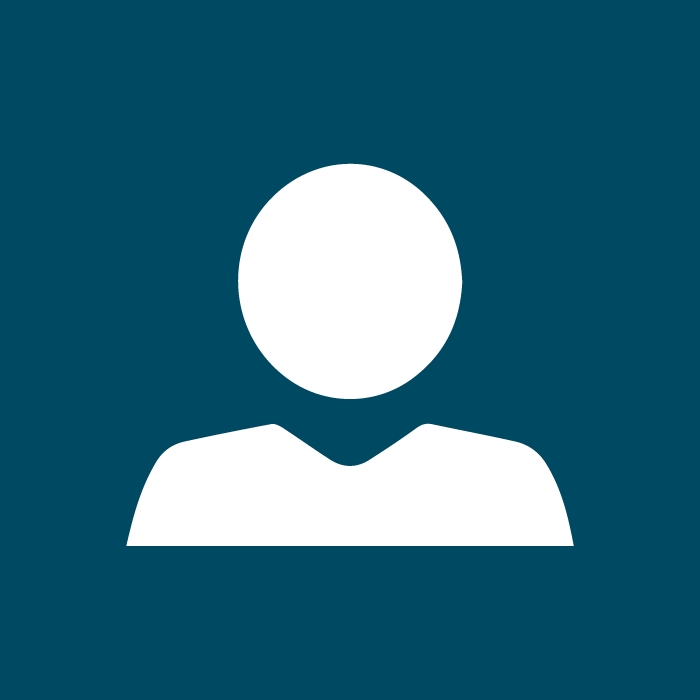 Joe Topjian
Director of Operations | Cybera
Joshua Muysson
Network Software Developer | CANARIE
Joshua Muysson joined CANARIE in 2018 as a Network Software Developer, developing internal tools for network management and automation, and managing the CANARIE backbone network for Canada's research and education community. Prior to this role, Joshua was a key python programmer for a global collaboration to develop a real-time map of the Global Research and Education Network. Joshua graduated from Algonquin College in the Computer Engineering Technology, Computing Science Program. In his spare time, Joshua can be found organizing social activities and improvisation sessions through tabletop role playing games and working in his garden.