Supporting digital research in the Humanities and Social Sciences has been an increasingly important part of national DRI ecosystems over the last decade, with many countries and international organizations developing with the aim of offering national-level support to HSS disciplines. This talk will look at how Digital HSS research is supported nationally across North America and Europe, examining the whole of the Digital Research Infrastructures (DRI) in the various countries. I will look at the various models of support and how they work to support scholarship and communities of practice across institutional likes.
The first part of the talk will address such questions as, how does "research infrastructure" for HSS differ in different contexts, and from what is traditionally considered "national infrastructure"? The second part of the talk will focus on the work of the Compute Canada Federation (The Alliance) Humanities and Social Sciences National Team, its development over the past few years, and the work it does in Canada to support HSS disciplines. Finally, I will discuss how the team will go forward working with researchers across Canada by working to develop a more inclusive infrastructure for digital scholarship in the Humanities and Social Sciences that benefits the entire Canadian community.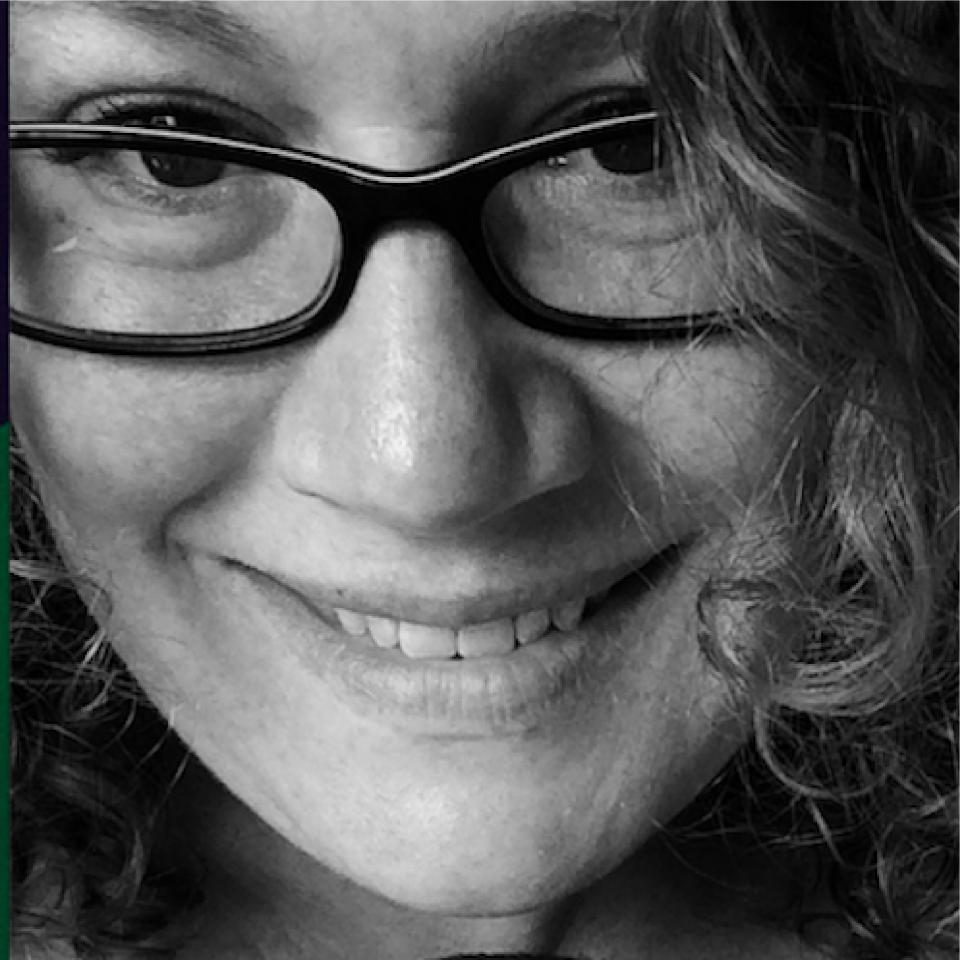 Megan Meredith-Lobay
HSS Research Specialist | University of British Columbia
Megan Meredith-Lobay is the Research Specialist for Humanities and Social Sciences at UBC Advanced Research Computing. In addition, Megan serves on the Compute Canada Humanities and Social Sciences National Team. She has worked at the University of Alberta where she supported research computing for the Faculty of Arts, and at the University of Oxford where she was the programme coordinator for Digital Social Research, an Economic and Social Research Council project to promote advanced ICT in Social Science research. Megan holds a PhD in archaeology and has a background in using GIS for exploring ritual early medieval landscapes.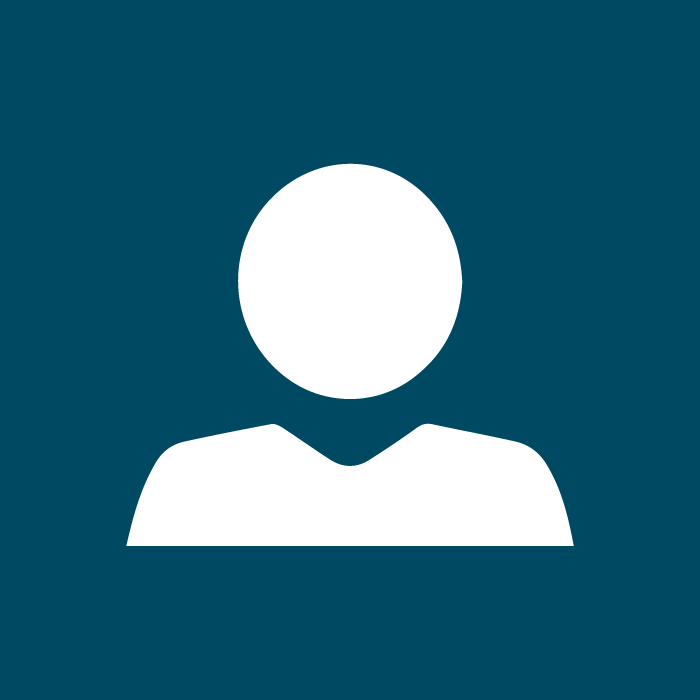 Nick Rochlin
RDM Specialist | University of British Columbia - Okanagan Campus
Nick Rochlin is the Research Data Management Specialist in UBC's Advanced Research Computing on the Okanagan campus. He has a Masters of Library and Information Studies from UBC, and prior to joining UBC, he worked as a Business Librarian at Okanagan College where his focus was training students on data literacy and business research. He is the Training Lead for the Humanities and Social Sciences National Team with Compute Canada, and also Co-chairs the National Training Expert Group for the Alliance RDM.