The post-secondary education sector is undergoing significant transformation, driven by disruptive forces such as artificial intelligence, increasingly complex cyberattacks, quantum computing, and the post-pandemic workforce. In this panel, we will bring together experienced CIOs from leading post-secondary institutions in BC to share their insights and strategies for responding to these disruptive forces, and the importance of resilience, agility, and adaptability in responding to change.
The panelists will share real-life examples of their challenges, as well as successful strategies that have helped their institutions continue to deliver world class services to their students, researchers, and staff. They will discuss how they have leveraged emerging technologies, established partnerships, and fostered a culture of innovation and continuous improvement. Attendees will have the opportunity to ask questions and engage in discussions to gain valuable insights and perspectives from the panel.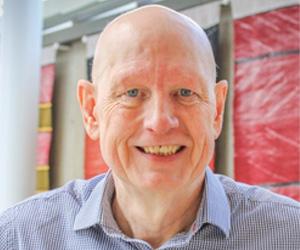 Brian Stewart
Chief Information Officer | Simon Fraser University
Brian has an extensive background in strategic, operational and technology management where he has sought to continuously learn through the combined application of theory and practice to improve organisational performance. His previous roles have been to provide strategic leadership, vision, and direction for information technology and to lead organizational change through digitally led innovation. Brian writes and speaks widely on these topics, having published several papers, and delivered several national and international presentations.
Brian has earned many professional qualifications and holds an M.A. in Economics from University College Cork and an MBA from Athabasca University. He is a committed advocate of community development and has held many volunteer board positions.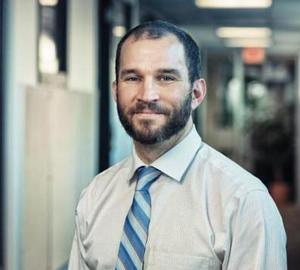 Dave Lampron, MBA
Chief Information Officer | College of New Caledonia
Dave is the CIO at College of New Caledonia (CNC). He's worked in academia for over 25 years. Dave tries to embrace the notion of an 'idea meritocracy', where everyone can, and should, express their thoughts and ideas openly; that's how the best ideas emerge. He has a passion for assisting rural and remote communities in augmenting access to essential services.
Having moved to Canada from Ireland in 1988, Brian's early career was in the printing industry, before moving into post-secondary with Athabasca University and the University of Alberta.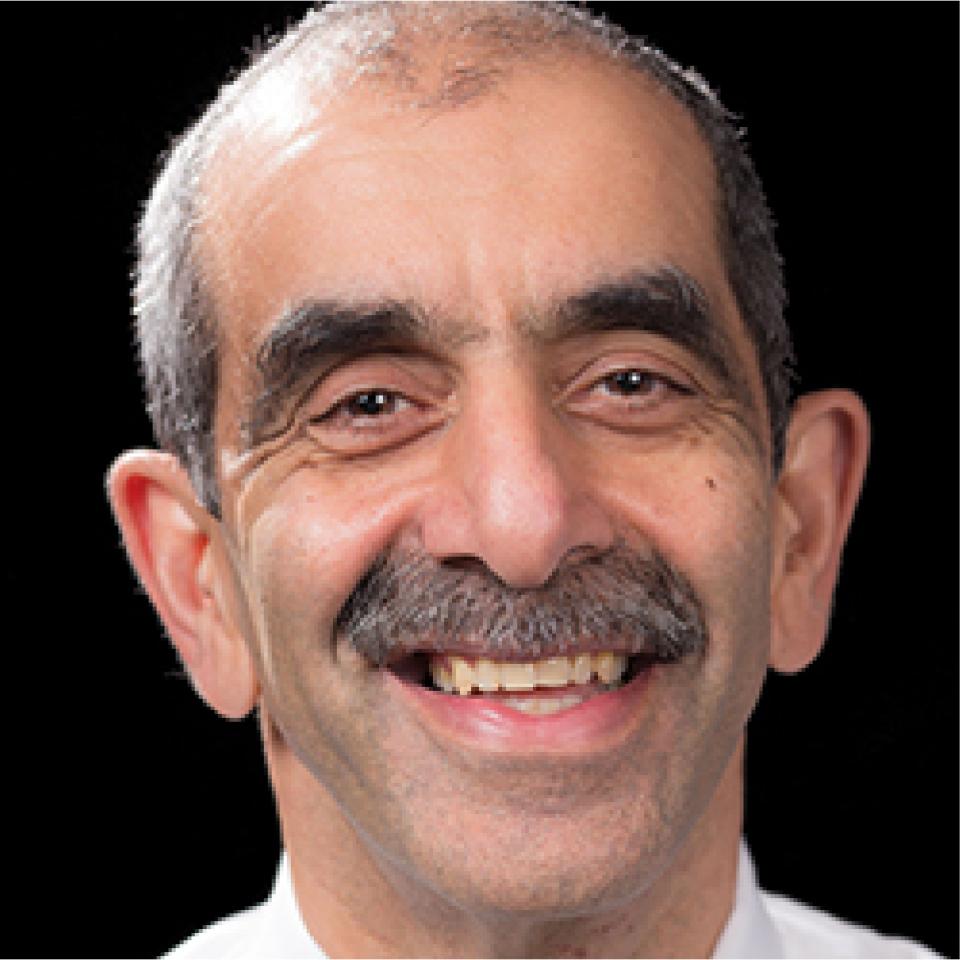 Jim Ghadbane
President and CEO | CANARIE
Jim Ghadbane was appointed President and CEO of CANARIE in 2013, after joining the organization as Chief Technology Officer in 2010. Jim's leadership, technical expertise, and focus on stakeholder needs support an increased impact and relevance of CANARIE programs and services in Canada's public and private sectors. Nationally, Jim works to strengthen the governance, collaborative operation, and evolution of Canada's National Research and Education Network (NREN). He also serves as the Vice Chair and a member of the Board of Directors at Ocean Networks Canada. Internationally, Jim works with global colleagues on the NREN CEO Forum to guide the evolution of the global network of research and education networks. Prior to joining CANARIE, Jim held a variety of executive positions at leading ICT companies, including Bridgewater Systems (now part of Amdocs), Ceyba Corporation, Alcatel Corporation, and Newbridge Networks. Jim is a devoted mentor to many colleagues and an avid golfer.
Katie Tuck
Chief Information Officer | University of the Fraser Valley
Katie Tuck has more than 20 years' experience working in information technology in a variety of technical and supervisory roles. In her role as chief information officer at University of the Fraser Valley, Katie is responsible for leading enterprise-level technology services including infrastructure, applications, networking, classroom technology, telecommunications, and security. Katie has a bachelor's degree in Management from the University of Hull, UK, and during the course of her career she has worked in the UK, Canada and the USA.