In this session Rob Barton, CTO of Cisco Canada, will discuss Cisco's Net-Zero goals and the innovative work being done to pursue these goals. You will learn how Cisco plans to deliver on our 2040 sustainability commitments though product innovation, supply chain enhancements, and new architectures. This session will also focus on how Cisco sustainability efforts will help BCNET member institutions meet their own Net-Zero plans as we get closer to federal and provincial Net-Zero mandates.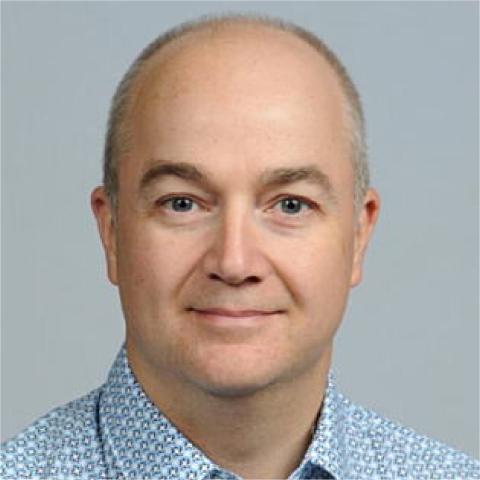 Rob Barton
Chief Technology Officer | Cisco Canada
Rob Barton, P. Eng, is the CTO of Cisco Canada, and also holds the role of Distinguished Architect. Rob Graduated from the University of British Columbia with a degree in Engineering Physics. Rob is an accomplished author, with titles published on Quality of Service (QoS), Wireless Communications, and the Internet of Things. Additionally, Rob has also co-authored many peer-reviewed academic papers and leads Cisco's academic research partnership program. Rob holds numerous patents in the areas of wireless communications, network security, cloud networking, IoT, and Machine Learning. His current areas of work include all manner of wireless communications, IT/OT convergence, network automation, and AI/ML in networking systems.