X10 Networks does a considerable amount of penetration testing.  Over the last two years, we compromised the customer on every test, in under two weeks.  Given that attackers are willing to spend months attacking any given infrastructure, that's a disturbing result.  There are many root causes that contribute to this, but there are two that we see most often.  These are endpoint protection that is inadequate, and infrastructures that are not up to date from a security perspective.  Accompanying us we have two leading-edge product partners that are helping us address these challenges.  Morphisec changes the game with endpoint security, presenting an attack surface that is literally a moving target.  Attackers can no longer tell what they are attacking!  Scale Computing offers an infrastructure solution so simple that it gives administrators half their day back.  Suddenly they can stop wrestling with storage, network, and compute interoperability that frustrates both upgrades and troubleshooting, and start focusing instead on keeping their security posture up to date and applications running at much lower costs than legacy infrastructure architectures.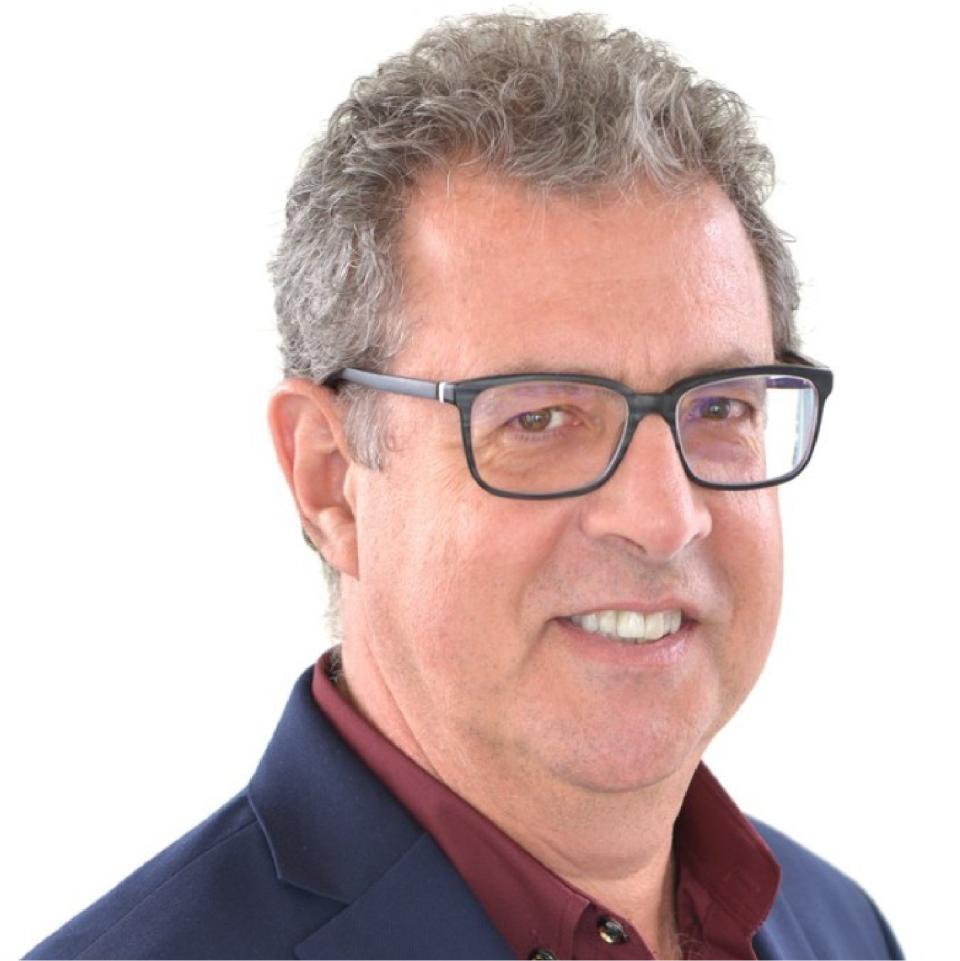 David Hoffer
Senior Account Manager | X10 Networks
Over 30 years of experience in all aspects of information technology.  Successful in multiple facets of the industry including roles as a vendor-client executive, reseller account manager, sales manager, and distribution manager.  A solid understanding of a broad array of technologies, how they interoperate, and a proven track record of building solutions from both single vendor and multi-vendor product sets.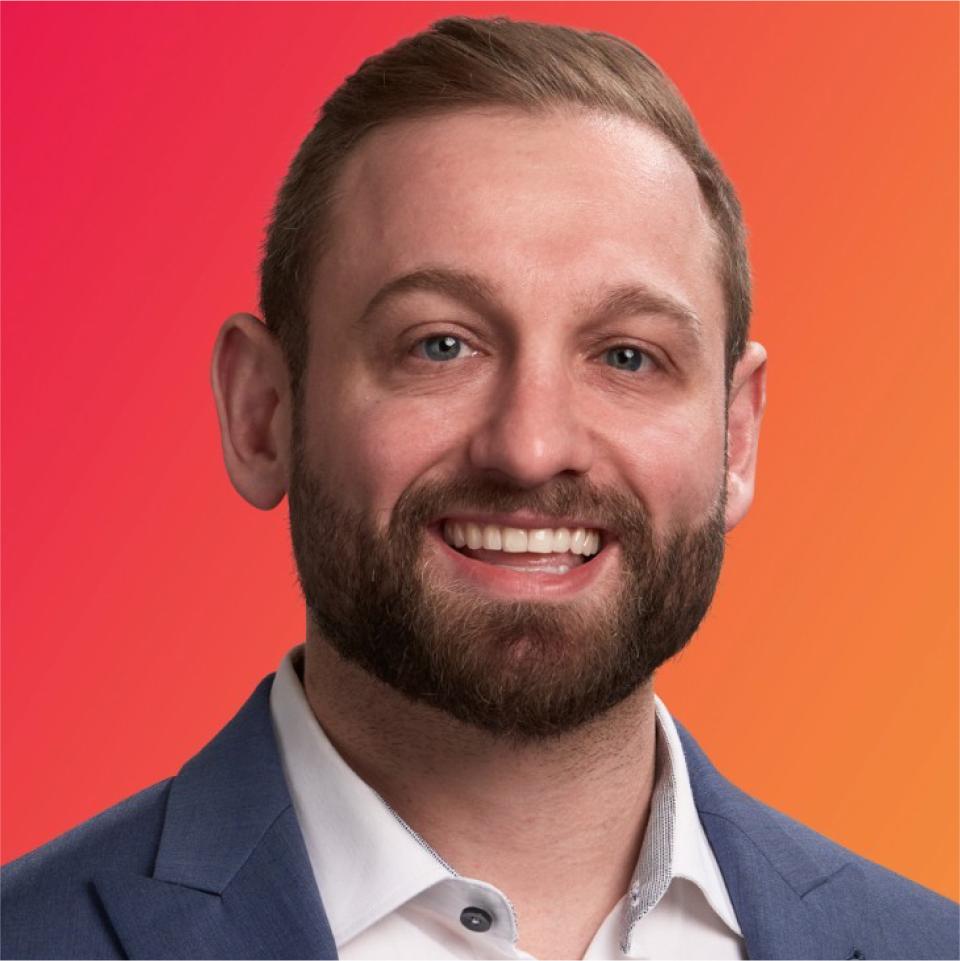 Jacob Smith
Director of North American | Scale Computing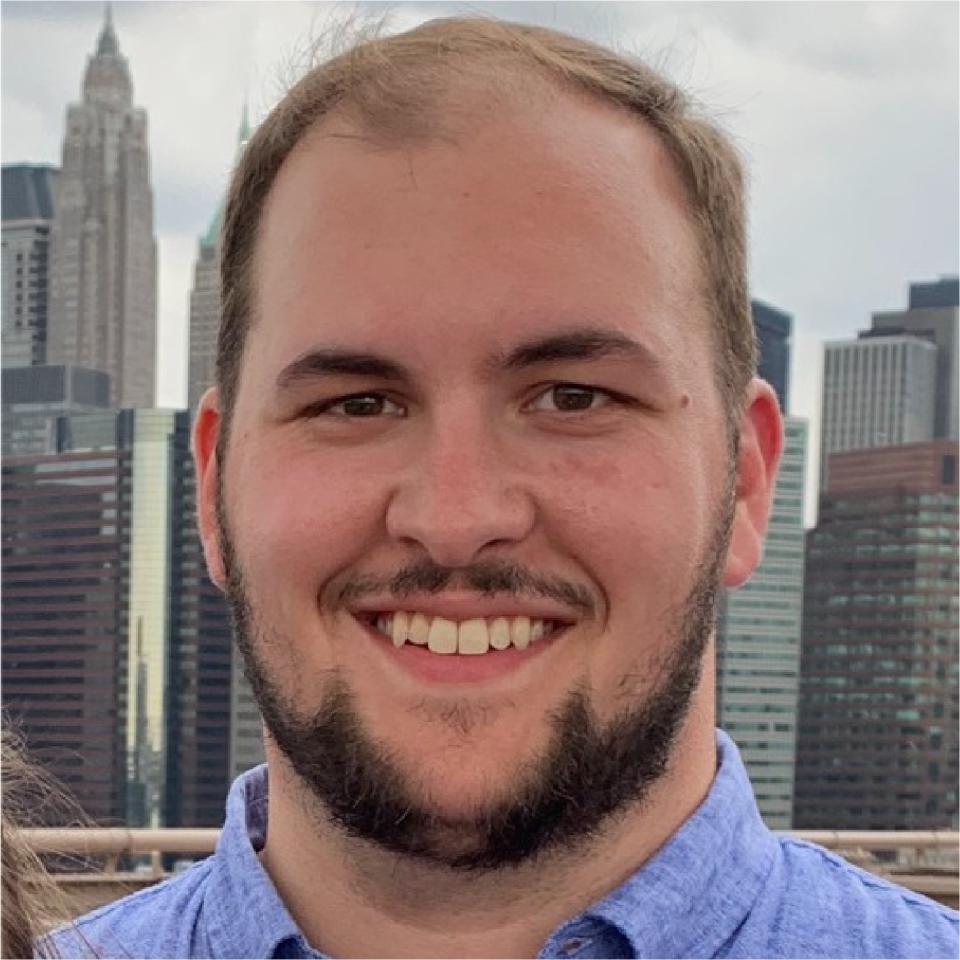 Will Pope
Manager, Canada | Morphisec
Will Pope is Morphisec's Manager of Channel Sales program.  Will has been with Morphisec for 2 1/2 years building the Morphisec brand within the Partner community focusing on bringing Morphisec Solutions & Services to organizations across the globe.