Join us to learn how AI and machine learning can optimize network management in higher education IT departments, driving cost efficiency and improving the student experience. We'll cover the benefits of cloud-based architectures, microservices, and digital network assistants with conversational interfaces for diagnosing and solving network issues quickly. Additionally, we'll explore the application of AI to wired/wireless network security and location-based services for student convenience.
Don't miss this opportunity to discover how your institution can adapt with the future of higher education with smart cost containment strategies. Colleges and universities that embrace this reality and adapt to with smart cost containment strategies will be the likeliest to rise above other institutions and withstand for the long term.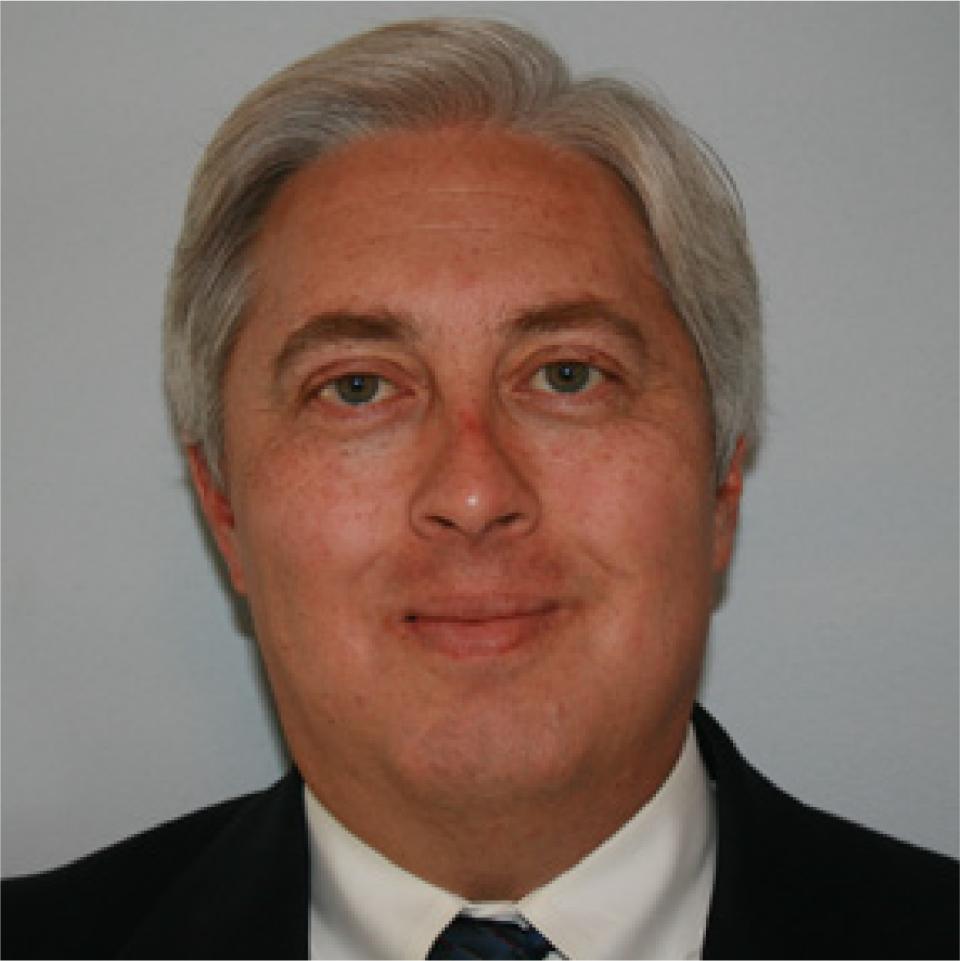 Mike Newcomb
Lead Business Development Manager | Juniper Networks
Leading customers in transforming networks. Leader of Juniper Networks Higher Education Business Development.