Post-secondary institutions typically rely on large legacy systems for their CRM, ERP, LMS, and other large-scale applications. But inevitably there are gaps that prompt workaround siloed solutions that can be hard to maintain, and may rely on expensive and hard-to-obtain programmers. Low-code solutions let business users rapidly create or modify applications with drag-and-drop functionality, with no professional programmers needed once the solution has been installed initially. Open-source software does away with licensing that can be expensive and complex.
formsflow.ai is a low-code, open-source platform to design forms, define workflows, and analyze business data. You can use it to fill the gaps left by those big legacy systems that don't quite do everything you want. The end user gets a seamless digital experience, and the business user gets the chance to make changes that are quick to define and quick to implement. BC public-sector organizations including the Ministry of Advanced Education have successfully implemented this platform to deliver digital services to a wide range of end users.
This presentation will lead you through the benefits of our open-source, low-code solution and show how formsflow.ai can empower your team to rapidly build the business applications you need.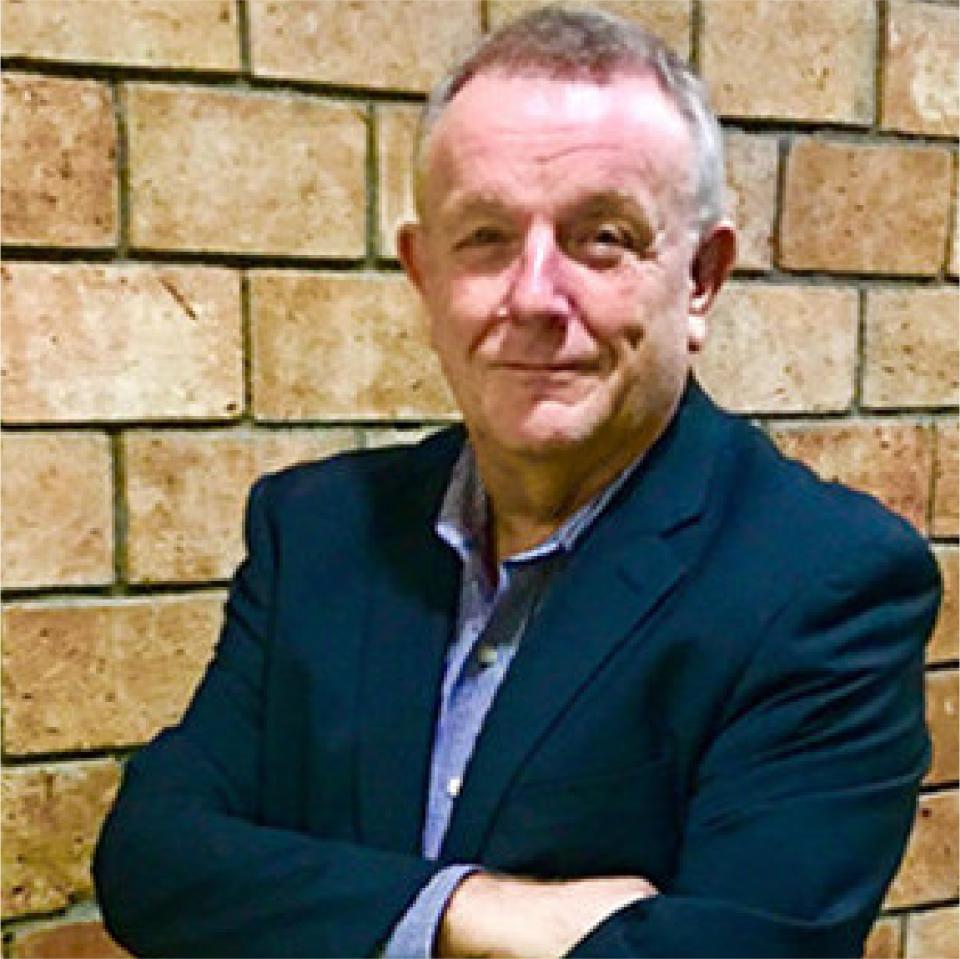 Barry Hughes
Account Executive | AOT Technologies
A Dual British/Canadian Citizen, I am an Executive Professional with over 25 years of Operations, Sales, Customer Experience, and Account Management in Banking, IT and Business process outsourcing that provide services and products to all major industries in a B2B environment.
I am a skilled and experienced professional with a proven track record of exceptional Operations leadership, and sales achievement. Excels in reducing organizational inefficiencies, streamlining processes, improving quality, and reducing costs. As a highly successful sales leader, creates trusted business partnerships with stable long term contracts including a steady stream of new business year on year.
I acquired the consultative selling skills certification with added value approach to C+ level whilst at Hewlett Packard Enterprise.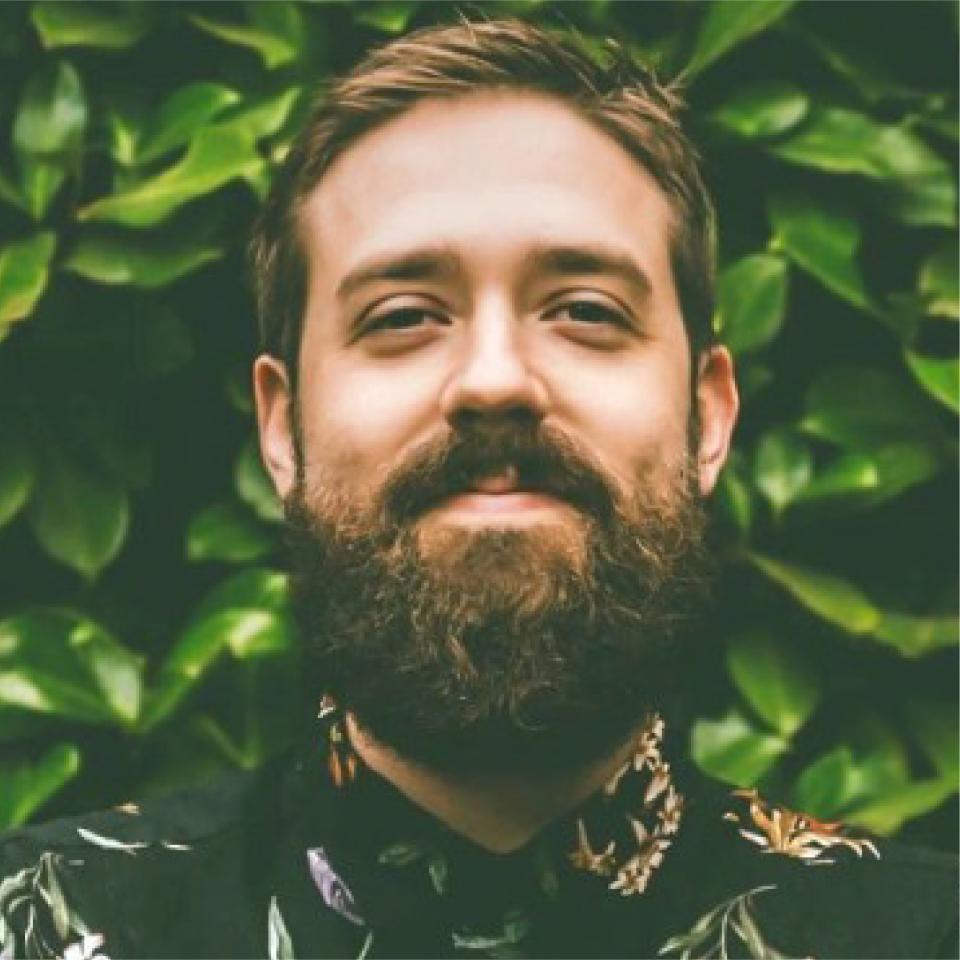 Matthew Anderson
Open Source Digital Transformation Consultant | formsflow.ai
Matthew is an Open Source Digital Transformation Consultant with a strong background in marketing and content creation, including hosting his own podcast. Matthew is a creative, self-starter, highly analytical, confident, with a professional presence. He has warm people skills and is adept at working collaboratively to solve problems and resolve conflicts should they arise. In his role with formsflow.ai, Matthew is able to quickly identify and address business problems and clearly communicate his passion for how open-source, low-code platforms like formsflow.ai address these issues.