Empowering users to report phishing emails that reach their inboxes is a great idea, but are you able to process numerous phishing reports in an efficient manner? How quickly would you be able to detect that one of your users is compromised and is sending phishing emails within your organization? To help solve these problems at the University of Victoria, they developed a tool called Phish Hawk. Not only has this tool helped them streamline their processes to review phishing reports and block malicious URLs, it was also instrumental in detecting several compromised users who were sending phish. Additionally it helped them identify others who were forwarding phish to their colleagues in an unsafe manner. Phish Hawk enabled the University of Victoria to respond to these situations promptly.
Attend this virtual session to get a live demo and learn about this tool!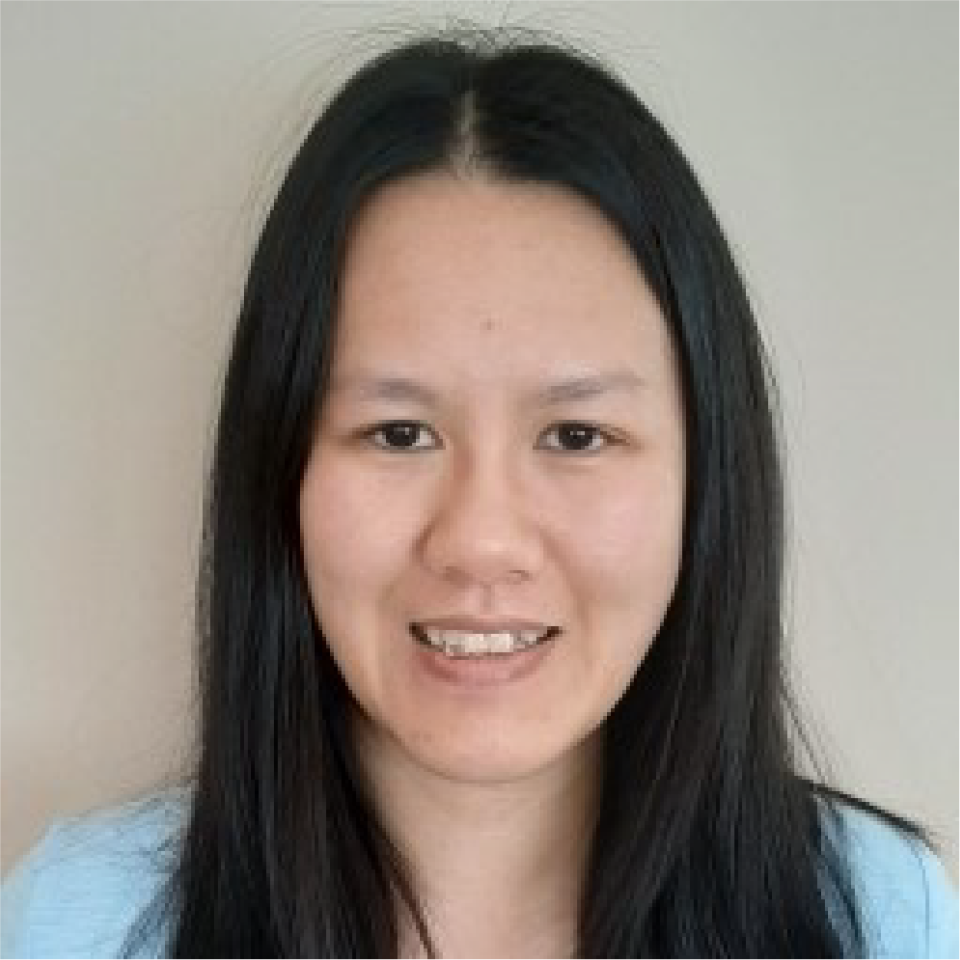 Laura Chan
Information Security Analyst | University of Victoria
Laura is an information security analyst at the University of Victoria, specializing in web application security. After graduating from their Computer Science Honours program, she worked at the university as a software developer for five years. She moved to her present role two years ago, where she puts her developer background to good use by doing web application penetration testing, delivering developer security education presentations, and building in-house tools for the the University of Victoria Information Security Office.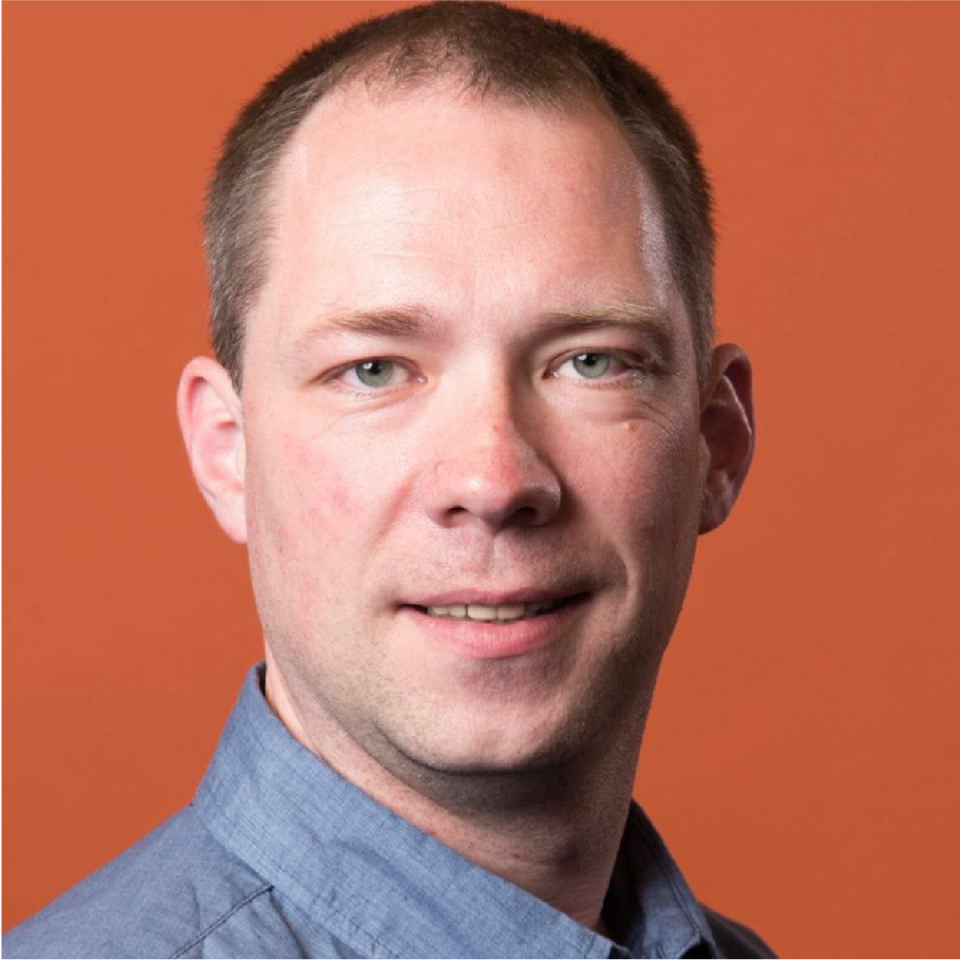 Eric Van Wiltenburg
Manager - Information Security Office | University of Victoria
Eric is the Manager of the Information Security Office at the University of Victoria. He started at the University in 2003, focused on network operations, but shifted into security-focused roles.  During his time at UVic, he has helped define and build information security policy, practices and services. Eric also gained valuable insight into information security of BCNET and its members by serving for six years as the BCNET Security Officer.