Join Alex and Sunny for an informative session to learn how to use the widely effective, three-part email authentication system. They system will help to avert phishing and spoofing attacks and prevent turning your institution into another cautionary tale in the age of relentless cyber attacks. Witness a step-by-step demonstration of how to set up DMARC (Domain-based Message Authentication Reporting and Conformance), alongside SPF (Sender Policy Framework) and DKIM (Domain Keys Identified Mail). Come prepared with questions.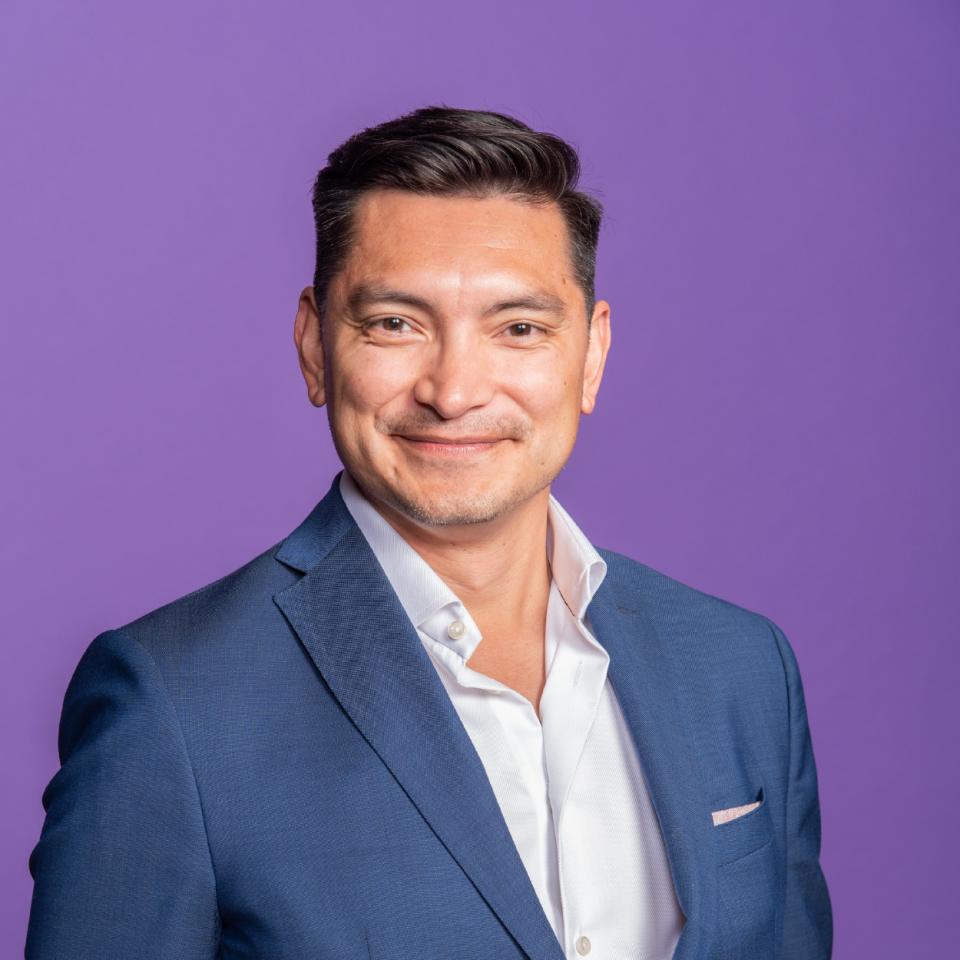 Alex Doradea-Cabrera
SIEM Systems Administrator | BCNET
With over 14 years' experience in computer networking, Alex Doradea-Cabrera transitioned to cybersecurity and joined BCNET as a SIEM administrator to spearhead the CANARIE-funded SIEM project. His expertise in networking, understanding of the BCNET infrastructure, and relationships with BCNET members has yielded valuable contributions to BCNET's staff and members.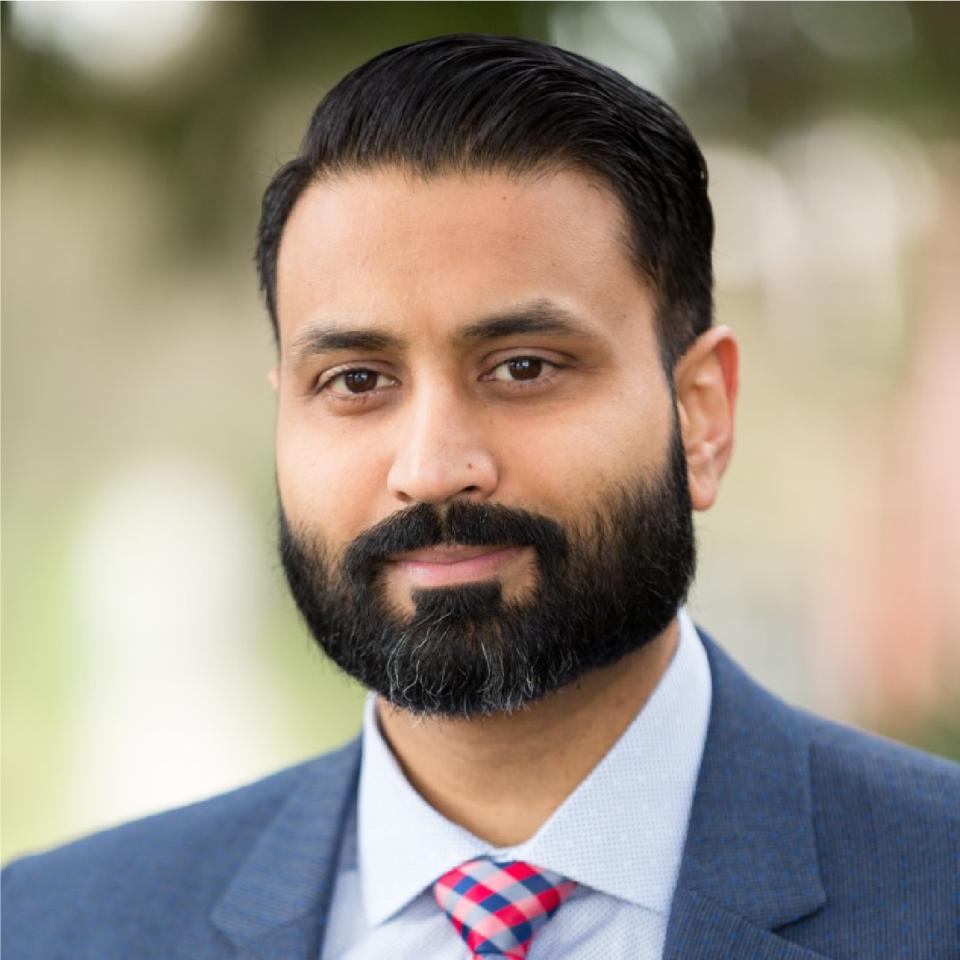 Sunny Jassal
Cybersecurity Officer | BCIT
Sunny Jassal is currently the cybersecurity officer at British Columbia Institute of Technology (BCIT). As a cybersecurity officer, Sunny provides leadership and oversight over all aspects of cybersecurity, including cyber threats and risk management, policy formation and applications. Prior to joining BCIT, Sunny spent 12 years in healthcare leading highly effective IT teams. Sunny has a keen interest in digital optimization and transformation.