Recognized for their practical, applied education with instructors who have direct, hands-on experience in their field, British Columbia Institute of Technology (BCIT) and Kwantlen Polytechnic University (KPU) have become leaders in innovation. Ed Grof, Manager of Client Experience in IT Services at BCIT, Rick Ballarin, Project Leader in the Information Technology Department at KPU, and Tony Austwick, co-founder of AppsAnywhere will discuss how AppsAnywhere has improved student experiences, enhanced IT departments, and made their CIO's happy. Instead of a traditional presented case study this is going to be a live discussion between BCIT, KPU and AppsAnywhere covering why they were looking for a solution, the challenges they faced around application delivery and the benefits they have received from the implementation of AppsAnywhere; including the driving force behind it, the experience both the IT team/staff/faculty and the students have had since implementing AppsAnywhere and their experiences using it moving forward. This will include the good, the bad and the ugly, we want them to be honest and express the trials and tribulations they have faced.
Our guests will be showcasing their customer journeys' with AppsAnywhere while covering topics around enrolment, tech innovations on campus, and how they saved IT money long-term.
 
Messaging Themes: 
The pandemic and its impact 
How did you pivot to provide remote learning 
Remote access 
Equitable access 
Applications as a service 
Example questions: 
What does digital equity mean for your school? 
How have you seen Digital Equity evolve in recent years? 
What digital solutions have you implemented to improve digital equity both during and after the pandemic? 

AppsAnywhere 
Digital toolkit with other software 

What benefits have you seen from this? 

Working remotely 

Have you seen an improvement in the student experience? 

Feedback from the student body.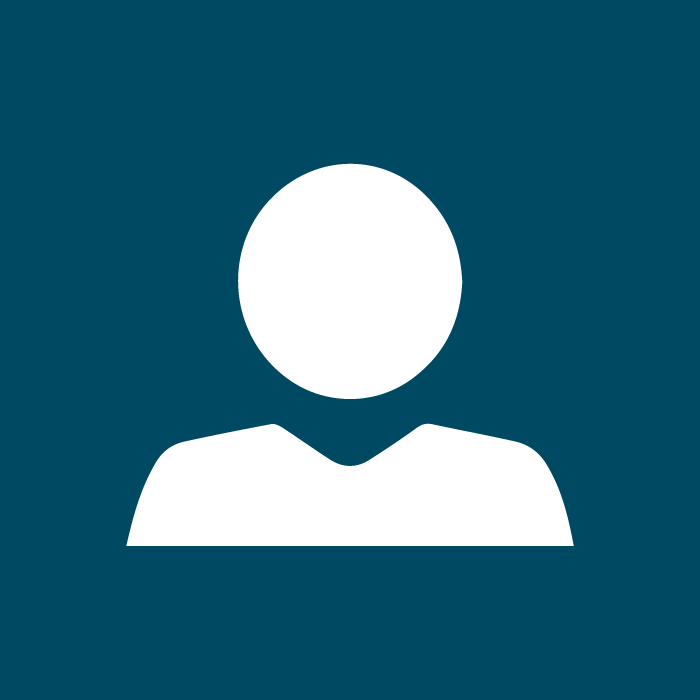 Ed Grof
Manager, Client Experience BCIT | British Columbia Institute of Technology
Ed Grof is the Manager, Client Experience, IT Services at British Columbia Institute of Technology at British Columbia Institute of Technology. Ed has 22 years of Higher Education IT experience working for BCIT and currently serving as the manager for the Client Experience Team within IT Services.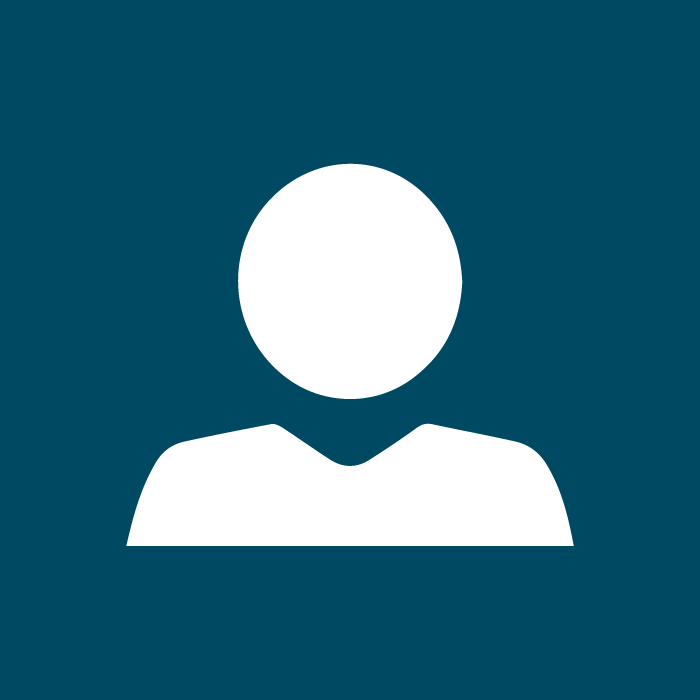 Rick Ballarin
Project Leader, Information Technology Department | Kwantlen Polytechnic University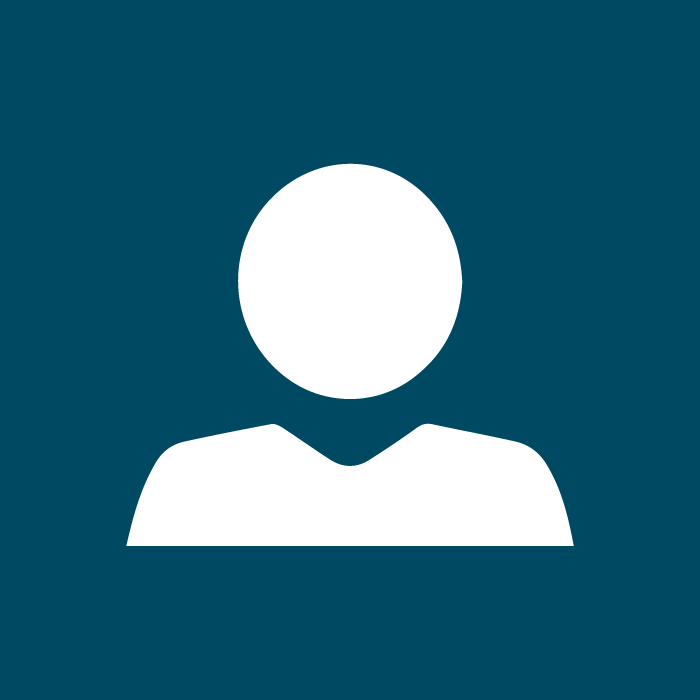 Tony Austwick
Co-founder | AppsAnywhere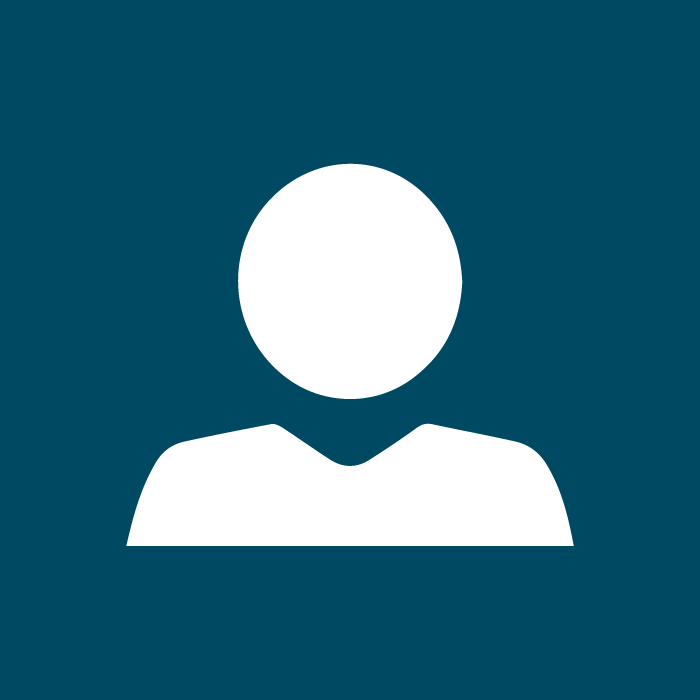 Tony Koo
Systems Analyst | British Columbia Institute of Technology
Tony has managed technology projects in a variety of industries from food to hospitality and now higher education. At BCIT, Tony manages the technical roadmap for the AppsAnywhere platform.