One of the best ways to increase security is to reduce complexity. In this session we will showcase the power of a pre-integrated security platform with built in automated remediation across multiple entity types. This session will focus on Microsoft's XDR and SIEM capabilities and how they work better together to help protect your institution.
David Kozera
Microsoft 365 for Education Country Lead | Microsoft
David Kozera is the Microsoft 365 for Education Country Lead. He joined the company in 2016 coming from public K-12 education IT in Ontario, bringing with him years of real-world experience with Microsoft technologies. David has a deep understanding of Office 365, Azure AD, Microsoft 365 Defender, Windows, Application Virtualization, and more.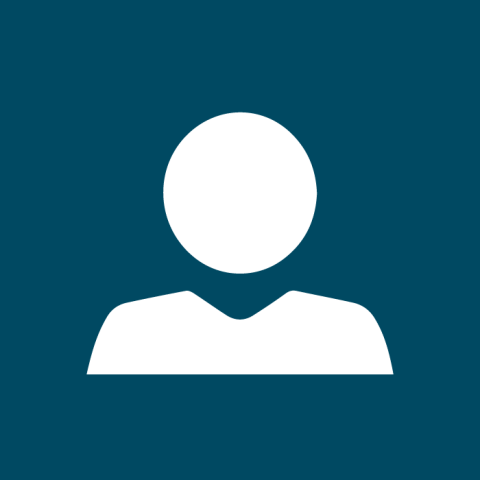 Karen Mcgregor
Azure Lead, Microsoft Canada Education Team | Microsoft