Containing operational costs is a top concern for colleges and universities. Many on-campus networks are hampered by inflexible legacy architectures that require not only additional hardware to scale but manual intervention to troubleshoot and diagnose.  Costs continue to rise when there is a demand for new applications, such as proximity tracing and hot zone alerting, during a pandemic. The future of higher education hinges on adaptability and the use of AI and Machine Learning. Colleges and universities that embrace this reality and adapt to with smart cost containment strategies will be the likeliest to rise above other institutions and withstand for the long term.
In this session you will gain an understanding of:
The application of AI and machine learning in a university network architecture can help you to diagnose and solve issues before they become and customer satisfaction issue.
How cloud-based architectures can dramatically reduce costs of hardware and implementation
The impact of Microservices in the cloud on the agility of the Wi-Fi network.
How AI applies to your wired/wireless network and security.
The value of a digital network assistant with conversational interface to quickly find and mitigate problems.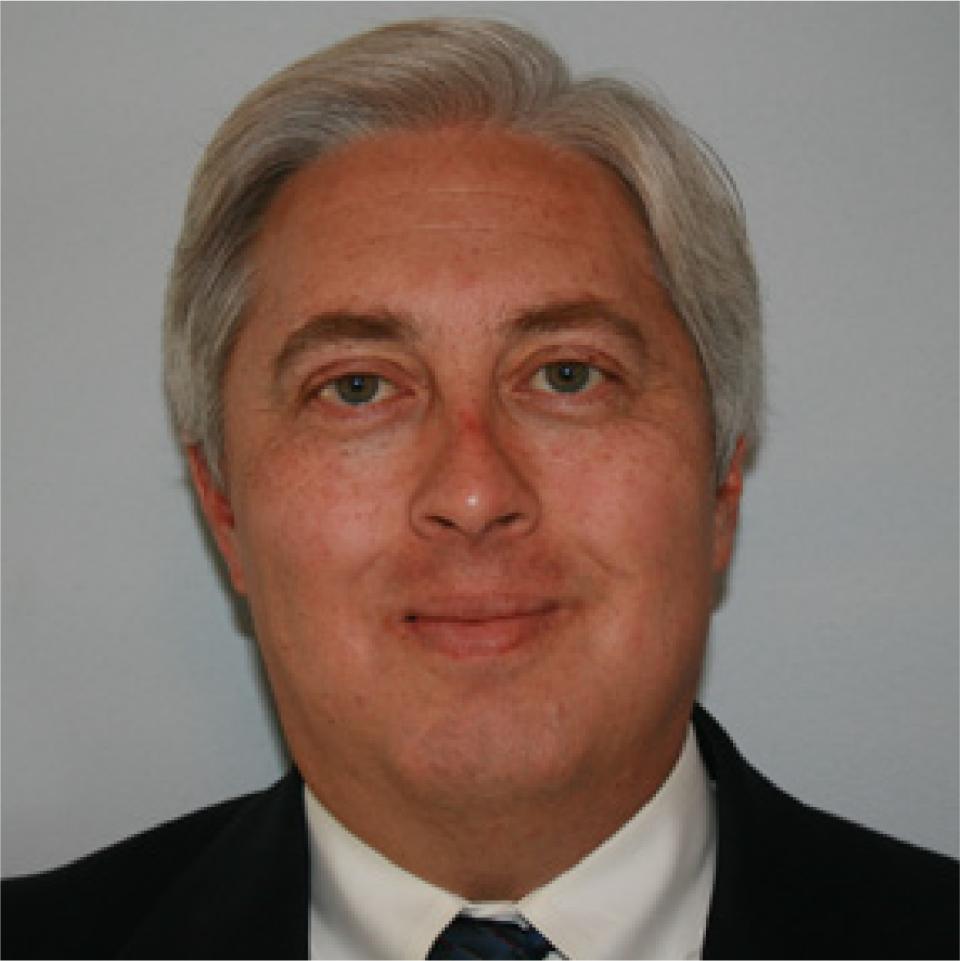 Mike Newcomb
Lead –Vertical Business Development | Juniper Networks
Mike Newcomb is a networking industry veteran with over forty years of experience and is the Practice Lead for the higher education vertical market as well as the Lead for the Vertical Business Development team at Juniper Networks.He is a technologist and business executive with a broad set of experiences in multiple industries including the public and private sector. His background includes higher education and corporate settings, with extensive experience in telecommunications, enterprise computing, security, and business management.Mike has held senior leadership roles in sales, engineering, and channels. He has extensive experience in education with specific expertise in building and launching vertical market solutions for the education market.Mike is also currently a part of the adjunct faculty in the Computer Information Systems division at SouthwesternIllinois College where he has taught various computer science courses for over 40 years.