Simon Fraser University (SFU) capitalized on the rise of virtual learning to optimize their Wi-Fi network. Circumstances allowed them to benchmark the RF landscape and leverage this information to enhance wireless capacity, roaming performance, and client connectivity. Learn how to apply these unique RF tuning principles to help prepare your network for the return to on-campus learning.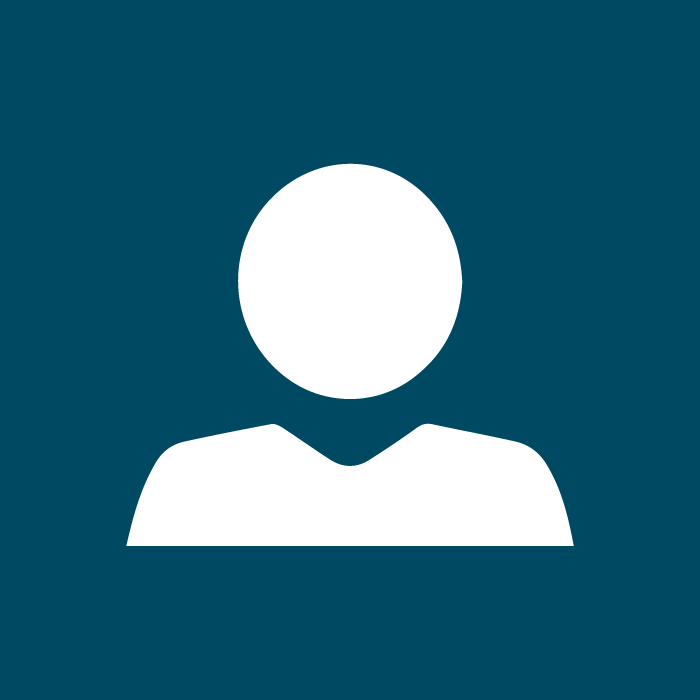 Craig Simons
Associate Director, Network Operations | Simon Fraser University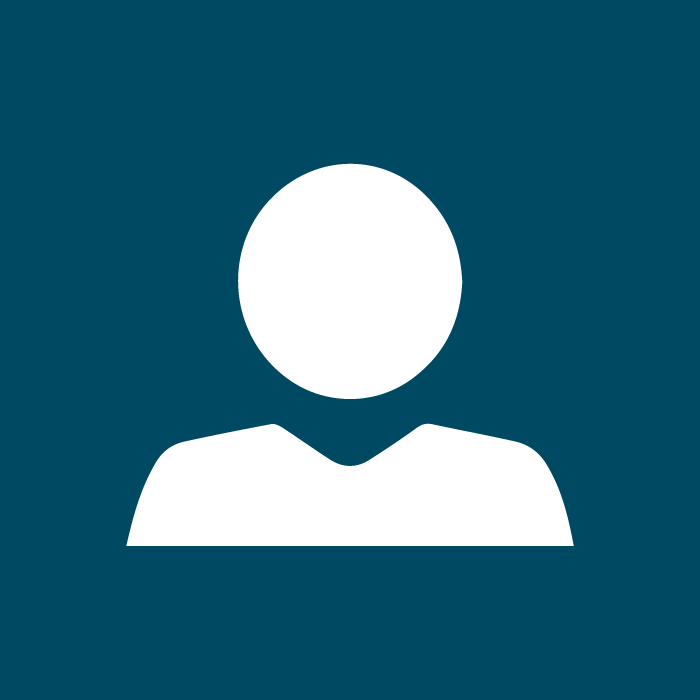 Olivier Gervais-Harreman
Wireless Administrator | Simon Fraser University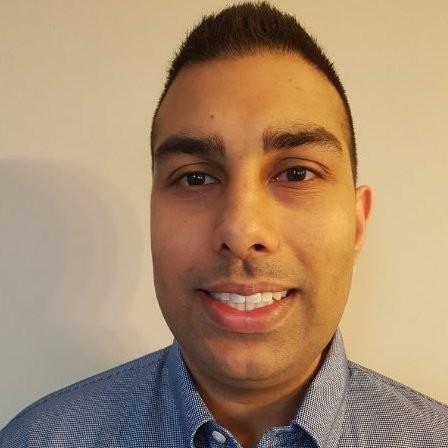 Aly Pirmohamed
Systems Engineer | Aruba, a Hewlett Packard Enterprise Company
Aly is a Presales Systems Engineer with Aruba, a Hewlett Packard Enterprise Company. He has an Honours Bachelor of Information Technology from the Ontario Tech University (formerly University of Ontario Institute of Technology). Aly has several years of experience in Networking, Wi-Fi, and Security technologies, including 4 years designing and implementing Aruba solutions for environments of all sizes.