Rogers, together with Shaw, are looking forward to bringing more to your communities. Together, we can provide you with more resilient and redundant solutions that limit outages, prioritize vital traffic, and provide an optimal user experience and connection.
We will discuss a variety of topics including an update on two proud Canadian companies coming together, expanded network and service coverage, more affordable and accessible services, and our investments in B.C.
You will also learn more about our robust technology solutions such as SDWAN, MultiCloud Connect, Wireless Business Internet, as well as Unified Communications such as SIP, Operator Connect and Microsoft Teams Phone Mobile.
Join our presentation to see what Rogers, together with Shaw, means for you.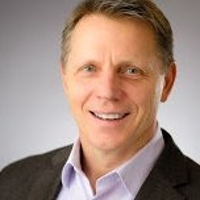 Bill Barber 
Senior Account Executive | Rogers, Together with Shaw
Bill comes to Rogers with over 25 years proven track record of delivering exceptional business value to his clients. He has demonstrated consistent success when it comes to representing his clients throughout his career. As a highly passionate and driven sales executive, Bill possesses strong business acumen and expert knowledge across the ICT industry from wireless and data networking to fully managed IT solutions. In his personal time, Bill has completed his MCSE MCP certification in Spanish as he worked in Argentina from 1998-2000.  He is also a certified ski instructor, having taught in Las Leñas Argentina.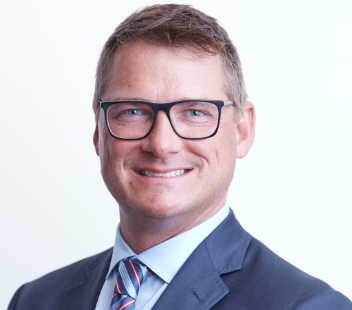 Dean Prevost
President of Integration | Rogers, Together with Shaw
Dean Prevost resides in Calgary and has served as President, Integration leading the Rogers and Shaw merger since January 2022. Dean previously held the position of President, Rogers for Business in which he was responsible for delivering wireless, wireline, IoT, and data centre/cloud products and solutions to small, medium, large, and public sector businesses across Canada. Prior to joining Rogers, Dean was at Hi-Pro, where he was CEO from 2014 to 2017. Dean also held various senior executive positions at AT&T Canada/MTS Allstream from 1997 to 2013, including five years as President from 2009 to 2013. Dean holds a M.B.A. from Harvard University and a B.Comm with distinction from the University of Calgary.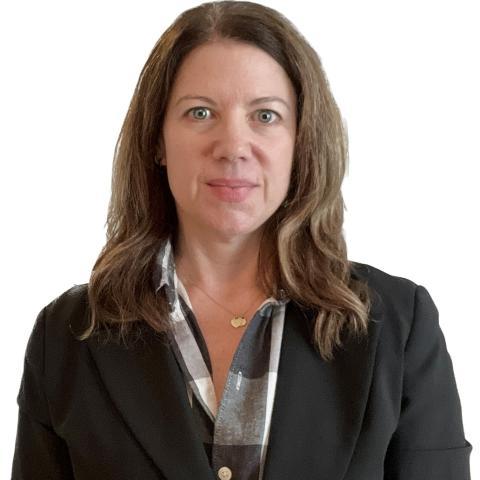 Nicole Cohen
Account Executive, Education | Rogers, Together with Shaw
Nicole Cohen has been with Rogers for 21 years in various client support roles in the Enterprise and Public Sector space. For the last 7 years, Nicole has been dedicated to BCNET and its members to support and bring forth new technology and solutions. Nicole is a passionate client advocate who brings experience to both internal and external stakeholders, bridging the specific needs of Higher Education with solution development and overall community engagement. Nicole has a B.A. degree in Psychology and Business Administration from the University of British Columbia and feels fortunate to raise her family in beautiful Delta, British Columbia, on the shared, traditional, ancestral, and unceded territories of the scəw̓aθən (Tsawwassen), xʷməθkʷəy̓əm (Musqueam), and other Coast Salish Peoples.