Is higher ed different when it comes to security? Does security impinge on Academic Freedom? Is the CISO friend or foe? Do PSI's need as much security as everyone else? Join us for a lively debate on these subjects from two seasoned (yes that means old) Chief Information Security Officers (CISO's) currently supporting NREN partners. Curtis L. Blais of Cybera will courageously propose "Not a chance in hades!" while Gerrit Bos of MRnet will emphatically purport "You bet your sweet potatoes they are!"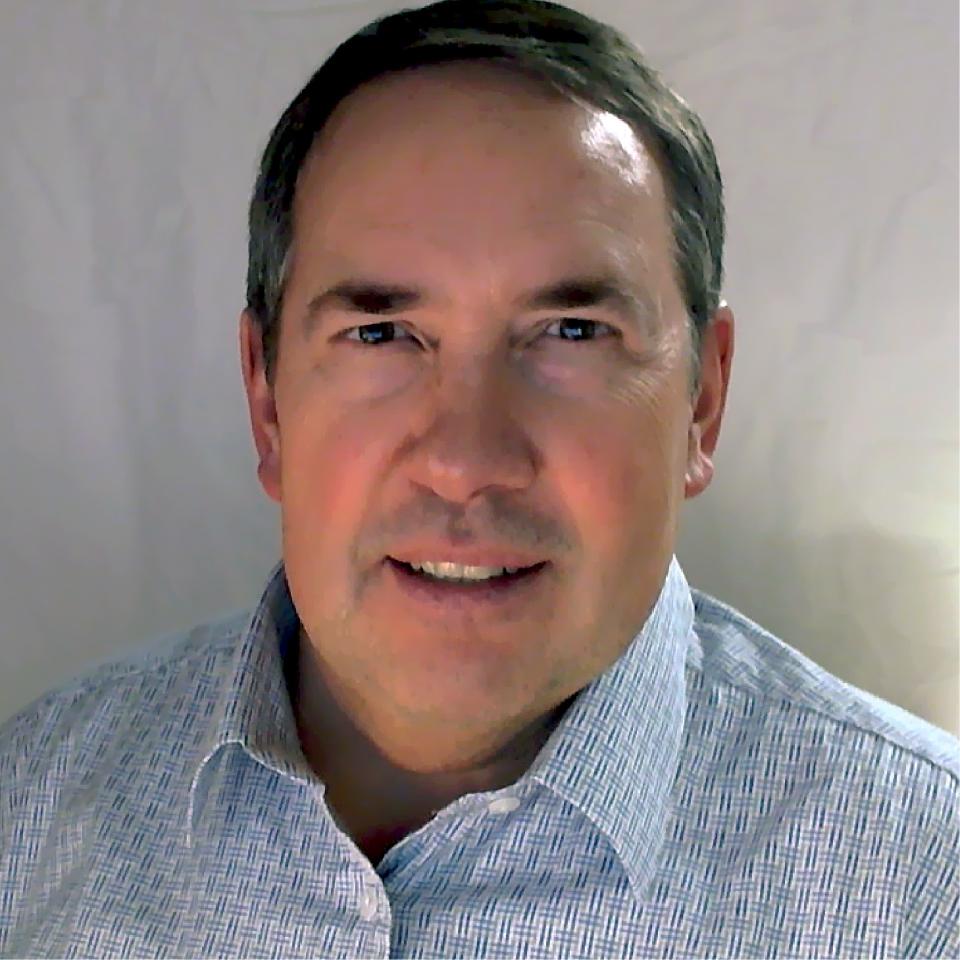 Curtis L. Blais
Chief Information Security Officer | Cybera
Curtis L. Blais is a multi-discipline certified security and risk expert with a networking and application development background and currently serves as Cybera's Shared Chief Information Security Officer. He finished at the top of his Cyber Risk Management class at Harvard, has a master's degree in leadership and Organizational Change and has worked for every level of government and for numerous verticals both in Canada and internationally. He is currently working on a manuscript for a book aimed at helping organizations formalize their cybersecurity efforts in a simple but effective manner.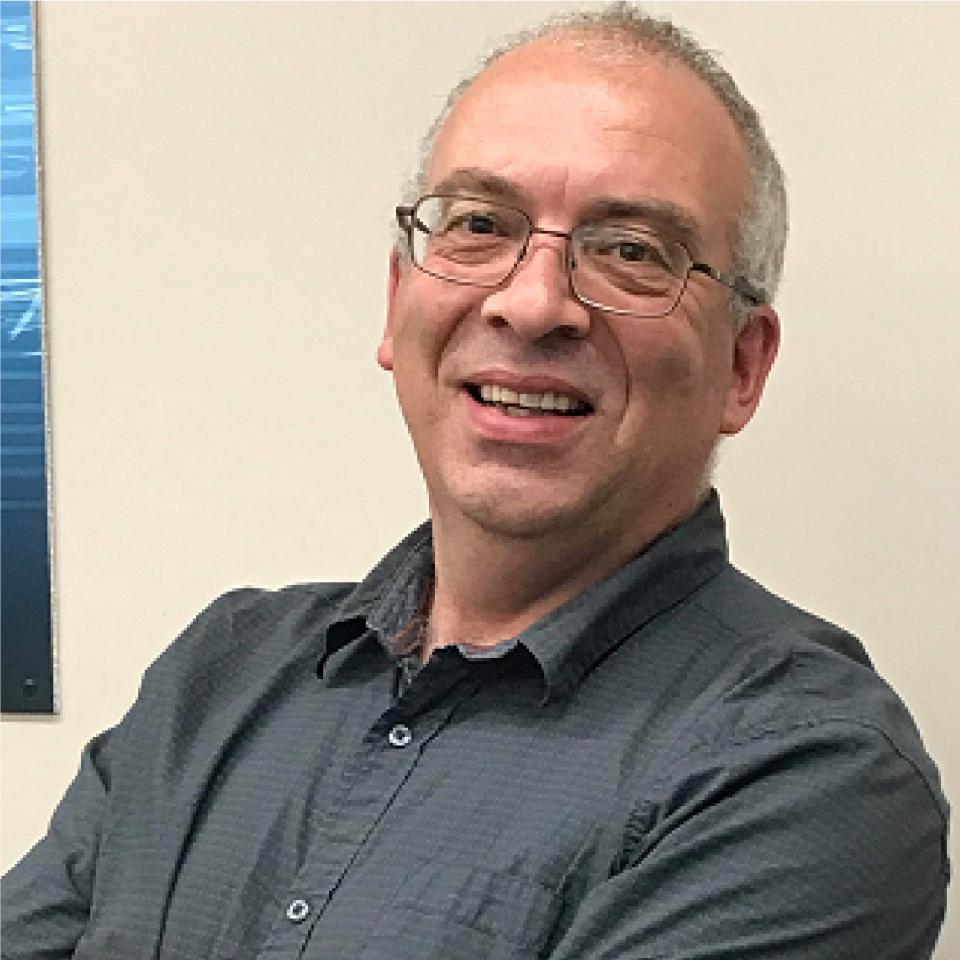 Gerrit Bos
Chief Information Security Officer | MRNet
Gerrit Bos is the Chief Information Security Officer at MRnet, the Manitoba NREN partner. In this role he supports Brandon University, Université de Saint-Boniface, and The University of Winnipeg in the maturing of their Information Security posture. Prior to this role he worked for over 30 years at the University of Guelph in Information Technology, the most recent 10 years as Information Security Officer. Gerrit holds a B.Sc. (Engineering) and an M.A. (Leadership) from the University of Guelph. He lives with his family in Winnipeg, Manitoba.