The pandemic has forced the world into the largest ever IT based proof of concept extending IT/Security teams to adopt these capabilities at scale in minimal time. The rush to add capacity and capabilities has highlighted the super hero strength of these teams but the adversary has also seen this shift as an opportunity to maximize revenue. We have seen the adversary transition their capabilities at super hero rate with strong focus on the pandemic and its outcomes. The industry has proven that work from home or learn from home is viable and this trend will continue well after the pandemic is over – security is imperative. This session discusses some of the things the defender should consider when extending their capabilities to support work from home and/or learn from home efforts currently in place with the ability to support this longer term.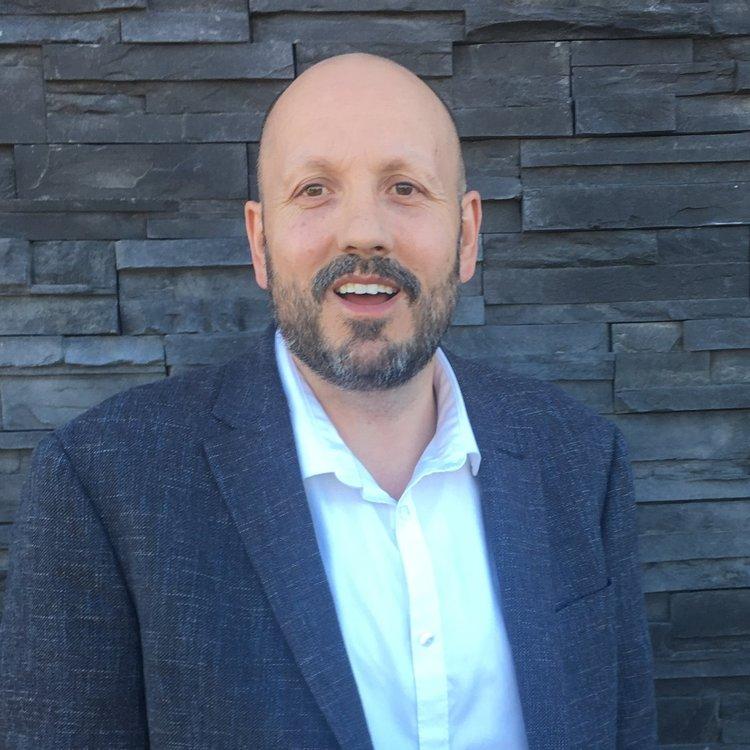 Jason Maynard
Senior Consulting Systems Architect, Cybersecurity | Cisco
Jason has been architecting, designing, and deploying security technologies that secure the most complex computing environments for almost 2 decades. His understanding of technologies, people, and process enable him to deliver effective, comprehensive security solutions that align to an organizations security goals and strategic imperatives. Jason is adept at addressing a range of risk profiles across industry verticals; skills he has cultivated as an end-user security practitioner, partner/integrator, and now manufacturer as Senior Technical Solutions Architect, Cybersecurity for Cisco System.