This session will share practical methods of detection and anonymization of sensitive personal data. We will discuss the importance of data anonymization and potential challenges you can encounter during implementation. We will also cover different data anonymization techniques and ways of producing anonymized data that can be used for testing and troubleshooting. While performing application development, testing, or maintenance, it is important to operate in an environment where information is as close to the production environment as possible. This is true when it comes to amount of data and close-to-real content.
At the same time, one of UBC IT's top priorities is privacy and information security and it is important to ensure that data privacy policies are not violated so one of the areas that we have improved is sensitive data anonymization in non-production environments. At UBC IT we achieve this by using a two-steps process:
Database and file discovery: which identifies and analyzes data risks.

Data anonymization: which allows anonymization of any sensitive data.
These two steps allow us to safely transfer information between different parts of the organization, or across partners while reducing the risk of unintended disclosure.
Armenak Grigoryan
Applications Architect | University of British Columbia
Armenak Grigoryan is from Vancouver, Canada where he works as an Application Architect at UBC. He has 25+ years of experience with Software Development and Software Architecture with a focus on data processing. In his spare time, Armenak enjoys developing open source tools and learning new technologies.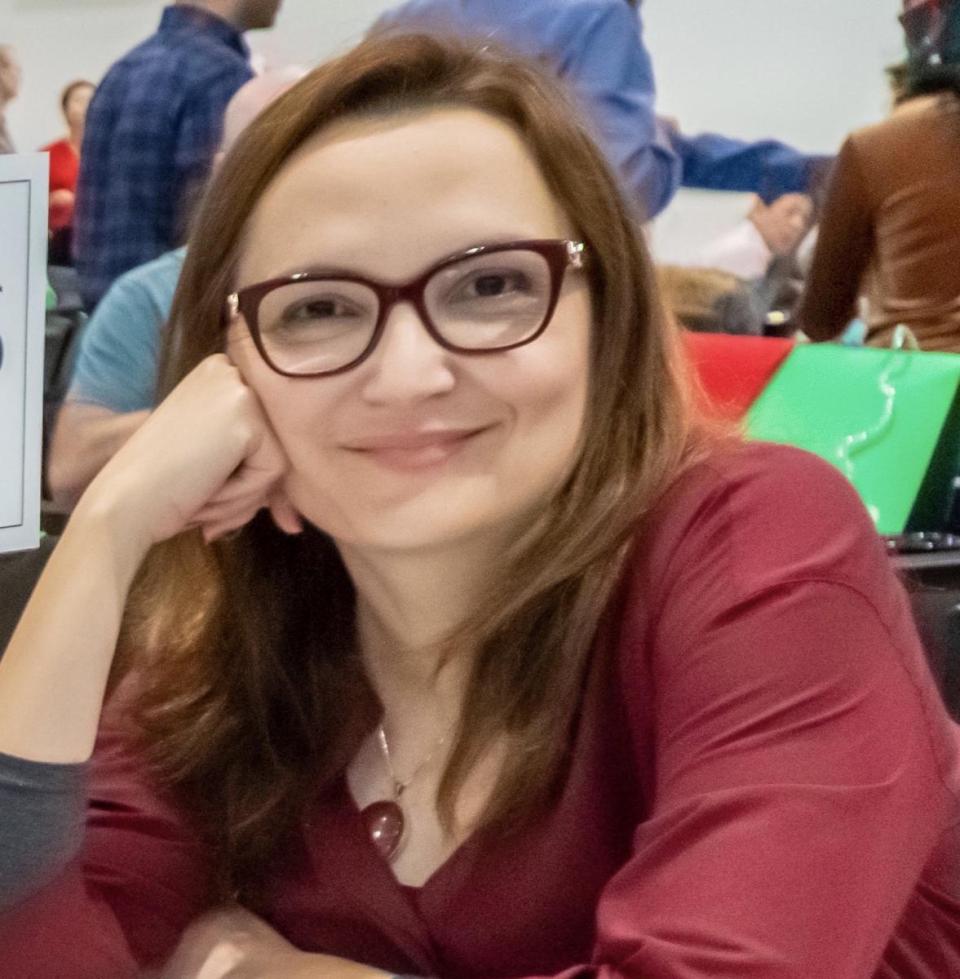 Sharon Rashtian
Senior Manager, Enterprise Systems Support | University of British Columbia
Sharon Rashtian is currently holding the position of Senior Manager, Enterprise Systems Support at UBC department of Information Technology. Sharon currently leads Academic Systems, Research Information Systems, and Salesforce Platform as part of her portfolio. She has led many IT projects, and initiatives to improve stability and availability of UBC's Enterprise Systems.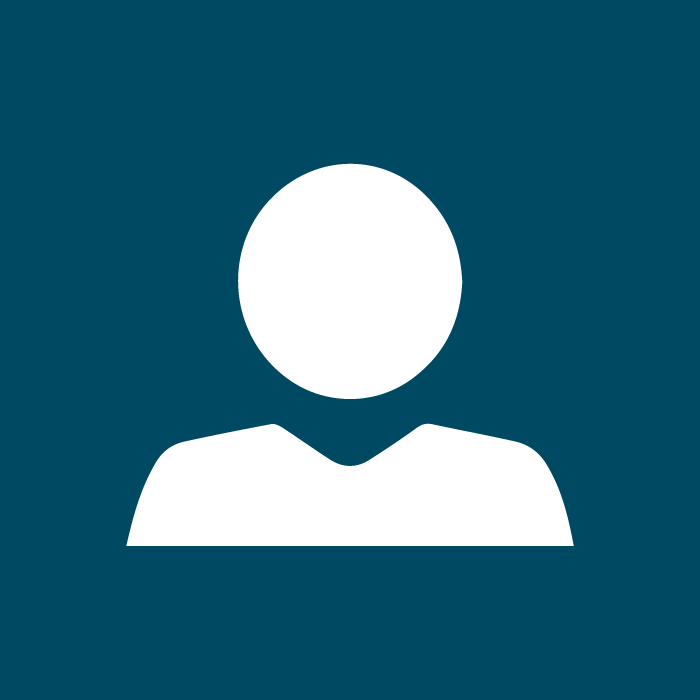 Zaahid Bateson
Programmer Analyst | University of British Columbia
Zaahid Bateson works as a programmer at UBC. He's been programming for 15+ years in various industries, countries, and programming languages. He runs the 'zbateson/mail-mime-parser' open source php project, among others.