Our network:
With unprecedented demand for Internet access, investing in our network has been a cornerstone throughout Shaw's history. We have invested more than $32 billion in Shaw's network and services over the past nine years to build a network with our fastest speed tiers, that is resilient and future-proofed for growing demand and usage. We will continue to invest in our network infrastructure as it is the foundation for connecting Canadians.
The combined entity of Shaw and Rogers will offer a stronger national network presence and provide significantly more benefits to Canadians much sooner than would otherwise be possible.
Further to Shaw's investments for BC, Rogers has committed to a new $1 billion Rogers Rural and Indigenous Connectivity fund dedicated to connecting rural, remote and Indigenous communities to high-speed Internet across Western Canada and closing crucial gaps faster for underserved areas.
Hybrid Learning:
We are committed to bridging the digital and equity divide by providing post-secondary students better access to internet to support online learning. At the outset of the COVID-19 pandemic, Shaw Business donated over 500 free cellular devices with no-fee data plans from Freedom Mobile for two years for eligible students enrolled at BCNET higher education member institutions.
Shaw is proud to partner with BCNET Connect to provide a quick and secure connection to Eduroam, on Canada's largest WiFi network. As post-secondary education becomes ever more mobile, it is critical that students can easily access the information they need with heightened security.
Next Generation products:
SD-WAN with VMware is a scalable, and best-in-class, cloud first approach to wide area networks. It offers robust connectivity, seamless failover, intelligent path control and centralized management—an optimal solution for businesses with multiple locations that need their network to be highly available, resilient, and flexible to make the most of their future growth.
MultiCloud Connect expands enterprise infrastructure with quick and seamless private network routing for cloud services. Private cloud platforms like AWS, Azure and Google Cloud provide greater flexibility where mission critical applications and data reside.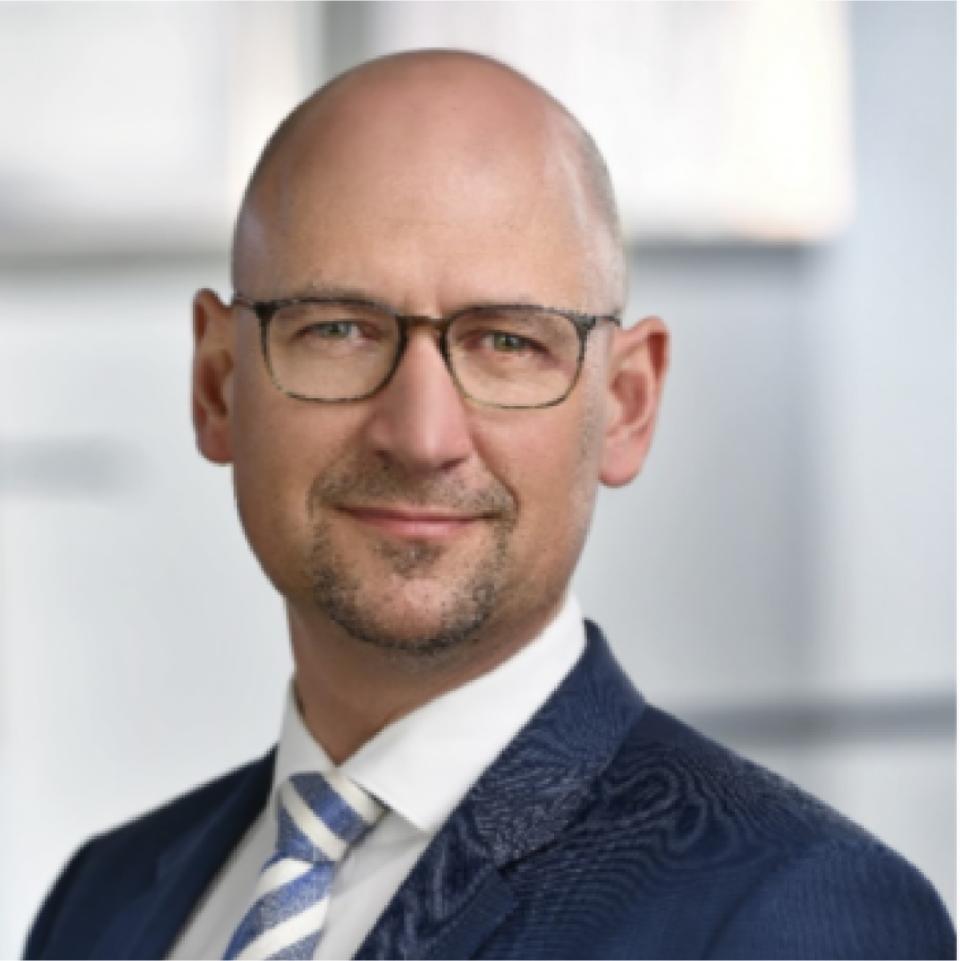 Rob Myatt
Vice President, Enterprise, Service Provider & Carrier Solutions | Shaw
Rob Myatt is the Vice President of Business at Shaw Communications and is responsible for leading the Enterprise, Service Provide and Carrier Solutions teams. Rob has been a leader at Shaw since 2001 and over his career has held a variety of roles across the organization including leadership roles in Product Management, Marketing, IT, Sales, and Procurement.
Rob came to Shaw after working at Nortel Networks in a Marketing role. He holds both a Bachelor of Science degree and a degree in Business Studies from Concordia University.