In the pivot to online learning in Spring 2020, students experienced a rapid shift to a changed learning environment. Students' self-reported challenges with online learning include unfamiliarity with the features of online learning platforms, perceived higher workloads, and anxiety (Aristovnik et al., 2020). To ensure equity and student success, both physical support (e.g., provision of devices, access to internet), and digital literacies support were rapidly implemented.
This presentation focuses on strategies for providing comprehensive onboarding for students to online learning environments, including the development of open educational resources and non-credit short courses. Particular attention will be given to the KPU 100 model, a 10-hour transition program provided to incoming students in the 2020/2021 academic year. The program aimed to provide foundational knowledge about key learning strategies, personal development, and practical experience using learning technologies in order to enhance student familiarity and confidence with the LMS and video conferencing platforms.
This session engages participants in an evaluation of the format, content, and delivery of student support programs in an online environment, including the forward-looking opportunities for online learning support in a post-COVID world. By the end of the session, participants will be able to:
Review a case study from KPU highlighting the strengths and limitations of two delivery formats (synchronous and asynchronous)

Identify available online learning objects/OER that can facilitate onboarding to online learning

Evaluate supports most suitable to their own contexts

Envision online transitioning programming for a post-COVID world
Christina Page
Learning Strategist & Educational Consultant | Kwantlen Polytechnic University
Christina Page is a Learning Strategist and Educational Consultant in Intercultural Teaching at Kwantlen Polytechnic University (KPU). Her dual roles supporting faculty and students allow her to understand barriers that students experience, while supporting faculty in implementing pedagogical practices that enhance both student learning and the teaching experience. Her current research and practice focuses on supporting students and faculty in culturally diverse classrooms, seeking to remove barriers to learning by fostering inclusive learning environments.
Emily Tan
Learning Centre Coordinator | Kwantlen Polytechnic University
Emily Tan is a Learning Centre Coordinator at KPU. Interested in how technology supports student learning, she has actively involved herself in a variety of projects related to the Learning Centres' use of technology and media in supporting student learning, especially in times of this current changed learning environment.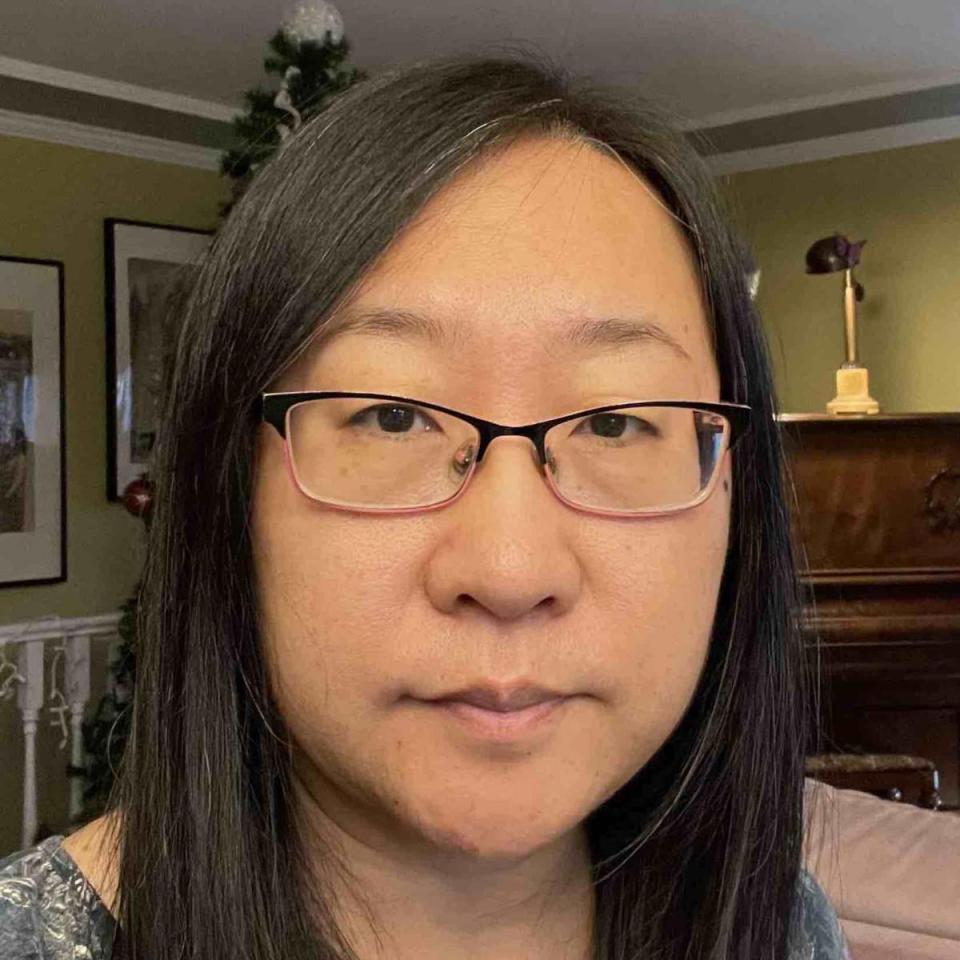 Felicia Jing
Learning Advisor Trades & Technology | Kwantlen Polytechnic University
Felicia Jing is the Trades & Tech Learning Advisor in the Learning Centre at KPU. In addition to her role of supporting trades faculty and students, she co-develops and facilitates a variety of programs and workshops. She has developed various resources for trades students, including Electrical Math and Basic Trades Math online courses. She is working hard with her colleagues to make sure students can get the same level of help through the TutorOcean online tutoring platform.