In 2020 Thompson Rivers University took on the ambitious task of redesigning cyclical academic program review to use an appreciative, learning-centered approach that put faculty learning communities at the centre. Too often, it seemed, faculty were disengaged from the process, chairs were unsure of the steps involved in program review, and no one knew where to turn to for support and guidance. During this roundtable discussion, colleagues from the office of quality assurance and centre for teaching and learning will discuss why a new approach was needed, how the process was designed to meet the needs of the Quality Assurance Process Audit (QAPA) and external accreditors, and how program review chairs were kept engaged and motivated as a cohort. In this new format, one of the primary changes that was made to improve the process was the development of a research-informed Moodle course and accompanying program review Open Educational Resource (OER) https://programreviewhandbook.pressbooks.tru.ca/. Through conversation with interested peers at this roundtable session, we hope to open discussion about innovative approaches to cyclical program review, discuss some of the ways that faculty have been engaged at other institutions across the province and share the contents of our OER so that others can adopt or adapt it for their own uses.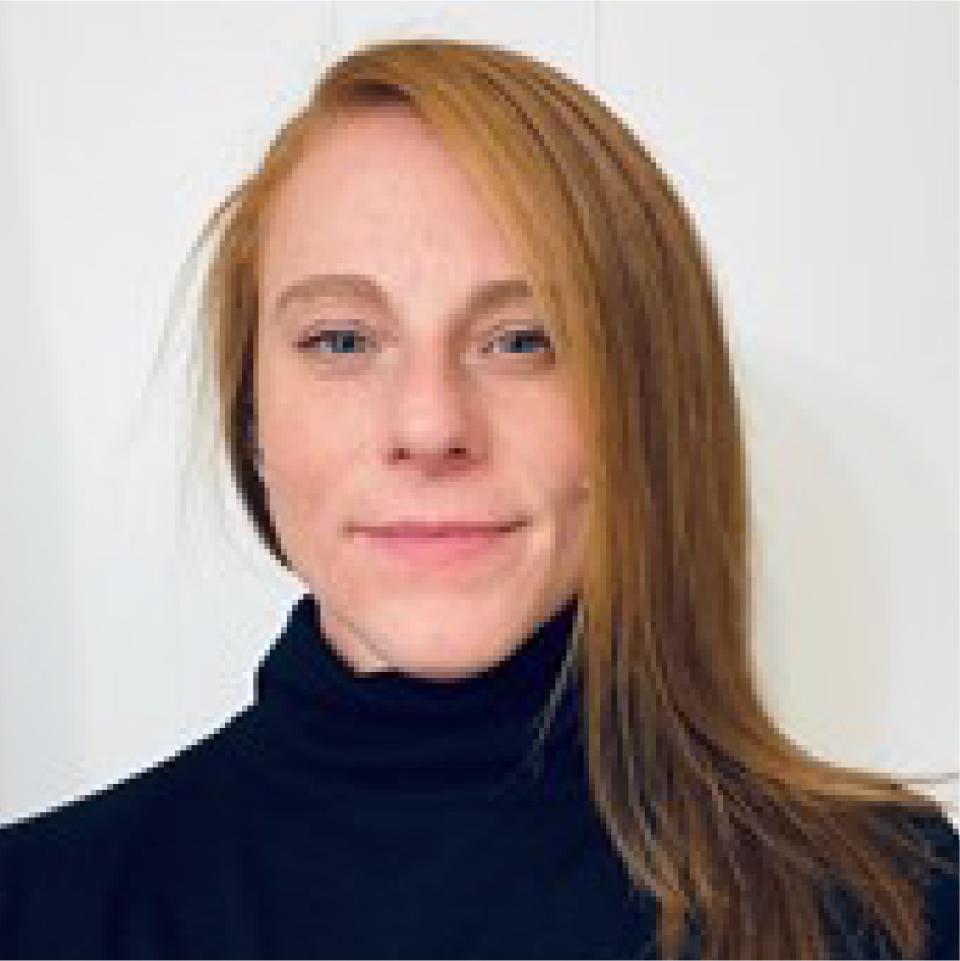 Dr. Alana Hoare
Quality Assurance and Accreditation Liaison Officer | Thompson Rivers University
Dr. Alana Hoare is Thompson Rivers University's (TRU) Quality Assurance and Accreditation Liaison Officer within the Office of Quality Assurance. She holds an EdD from the University of Western Ontario, and a MEd, BEd, and post-baccalaureate certificate in Teaching English as an Additional Language from TRU. As a quality assurance practitioner, Alana is responsible for leading and managing institutional accreditation with the Northwest Commission on Colleges and Universities, TRU's general education and strategic assessment of institutional learning initiatives, mission fulfilment planning and evaluation, and cyclical program review.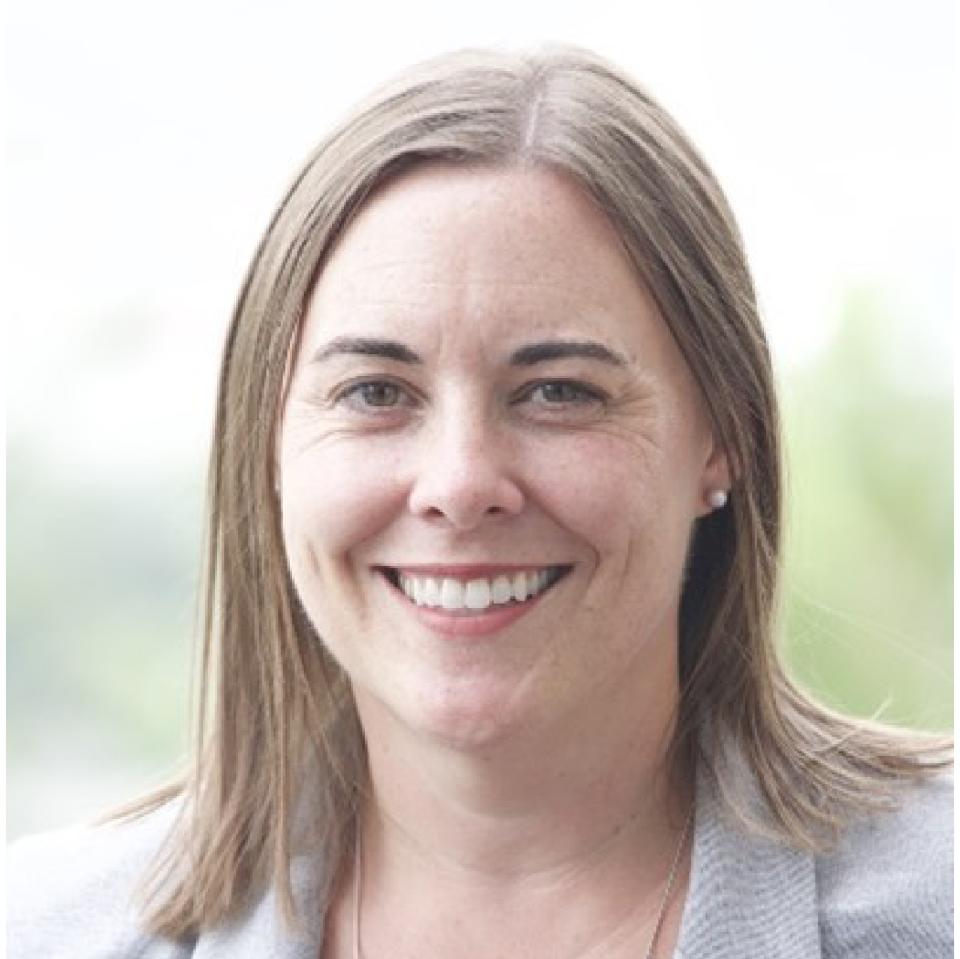 Dr. Catharine Dishke Hondzel
Director, Centre for Excellence in Learning and Teaching | Thompson Rivers University
Dr. Catharine Dishke Hondzel was appointed as the Director of the Centre for Excellence in Learning and Teaching at Thompson Rivers University in 2017. She holds a PhD in educational psychology (Western University) and an MA in applied social psychology (Windsor). Her work as an educational developer centres on appreciative faculty development, undergraduate research, experiential learning and the scholarship of teaching and learning. Her teaching experience has been in the discipline of social and educational psychology, including personality, health, adult education and research methods.