Moodle can bring some unique challenges when it comes to out of the ordinary needs. Often faculty have great ideas that work perfectly in a face-to-face classroom and they are difficult but not impossible to facilitate in Moodle. Some common questions are: How do you have multiple versions of a quiz or assignment and have students only see one option and have the gradebook calculate correctly? How can you allow students to reply to announcements? How can you prevent teaching assistants from previewing a quiz? How can students author H5Ps? How can you use custom roles to your advantage? For many out of the ordinary needs all that is required is a little creative thinking. Join Jamie Drozda to discuss how you can "bend" Moodle to suit your unique needs.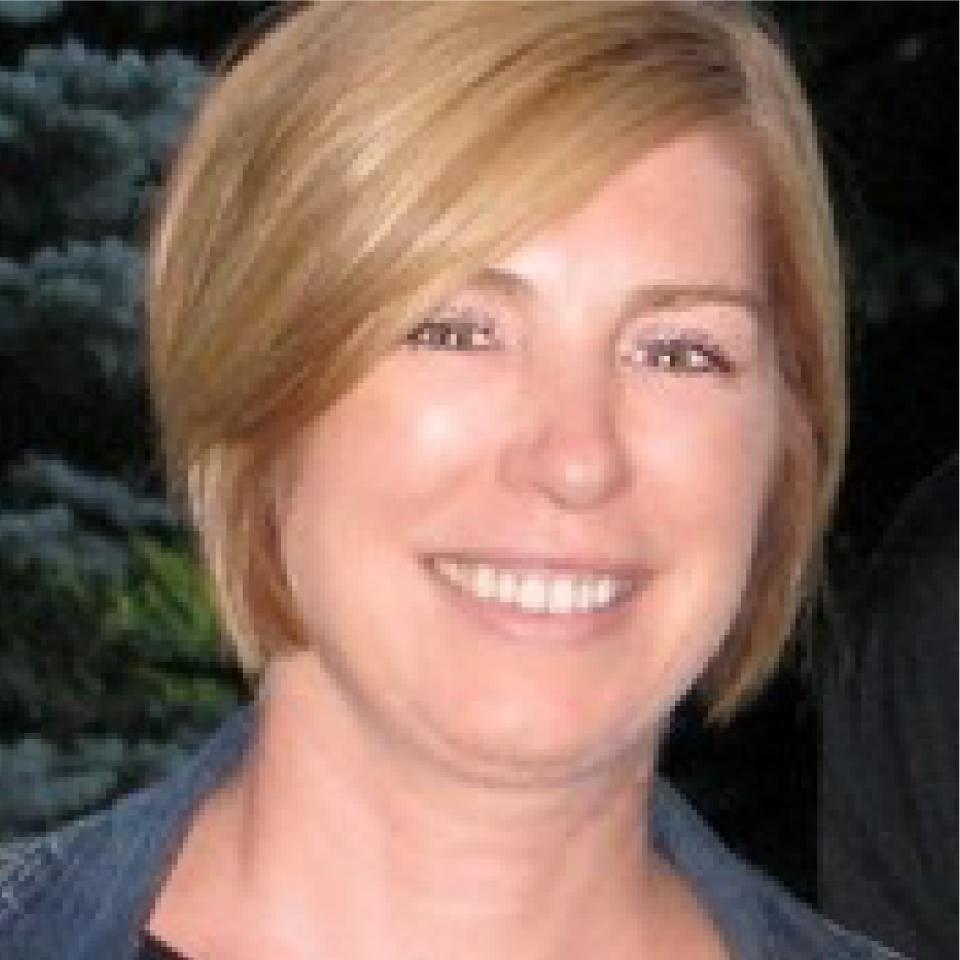 Jamie Drozda
Coordinator, Educational Technology | Thompson Rivers University
Jamie is Coordinator, Educational Technologies at Thompson Rivers University in Kamloops British Columbia. Jamie enjoys researching and analyzing the effectiveness of current learning technologies and assessing the challenges in adapting new technologies. She strives to address interaction and assessment issues along with integrating technology with classroom pedagogy.