From February 2021 to October the same year, Thompson Rivers University took the leap and migrated our non-vanilla ERP into the Ellucian Cloud along with launching our own AWS hosted adjacent Cloud to support this migration. Join us for our high-level presentation, for all levels and backgrounds, where we will walk you through our Rise into the Clouds with the background, the people needed, what success could look like, and lessons learned. We plan to leave ample room for the Q&A for any specific questions you may have.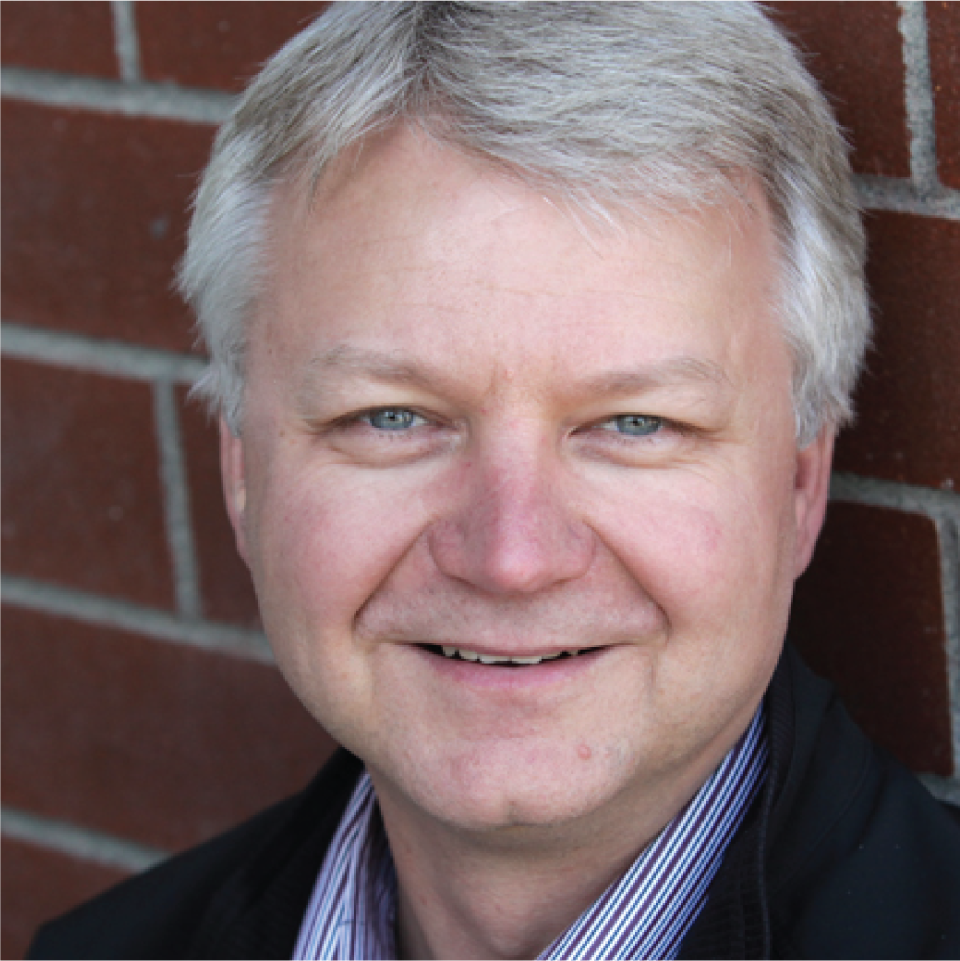 David Burkholder
Associate Director, Technology Services | Thompson Rivers University
David oversees the networking, telephony, and media services group at TRU. He started at TRU (then UCC) in 1989 as a technician supporting networking and telephony systems. Over the last 32 years, various VIPs, recognized/decided that he had the skills/aptitude/competence (what were they thinking?), to manage and support these functions. He's honored to know he's contributing to the support of staff, faculty and most importantly contributing to the learning and teaching of students. David enjoys hiking/walking, biking and IT support for friends and family. He really enjoys working on vehicles for a ministry in Central America (and at home).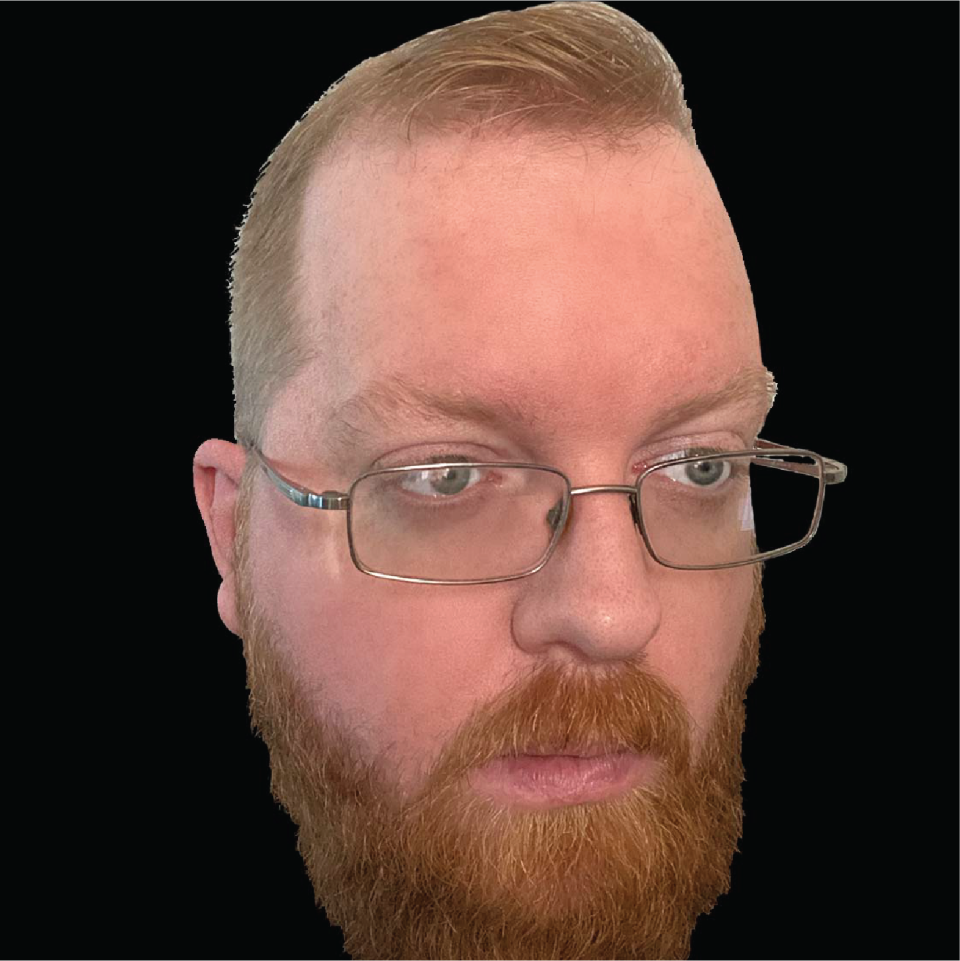 Eric Youd
AVP Digital Strategies & Chief Information Officer | Thompson Rivers University
Eric has been with Thompson Rivers University for almost 12 years gradually progressing through various IT related roles and taking on an ever greater set of responsibilities. For the last year he has ben TRU's Interim AVP Digital Strategies & CIO and oversaw their move into the Ellucian managed cloud solution for their Banner ERP. This also included a significant move into TRU's own AWS adjacent space for some systems. Eric is a champion for change when those changes make sense, and fights for critical keeping the lights on (KTLOs) get their due care and attention instead of always being overshadowed by new and shiny projects of the day.
Jasmine Haskell
Project Manager | Thompson Rivers University
As project manager of the Cloud implementations at TRU, I needed to gather requirements and functional specifications, assess the current systems in place to identify areas in need of improvement and/or propose alternate strategies, and oversee development through the project management of the enterprise architecture solutions that will meet those needs, with mindful communication. We also used this project to extend our Business Relationship Management and ensure our institutional work contributes to the greater business strategy, seizing opportunities to remove barriers that hinder business efficiency through value driven guidance.
Ratko Troskot
Senior Network Analyst | Thompson Rivers University
Ratko is the Senior Network Analyst at TRU's ITS department. With over 30 years of experience in most things IT, Ratko's area of responsibility is the network core and the firewall's infrastructure. Although new to TRU, one of his first areas of involvement was in the design and implementation of TRU's push to the Cloud. Thank you Mr. Coffee.
 
Zeljko Bodruzic
Senior Systems Architect | Thompson Rivers University
Zeljko has more than 40 years of experience in the IT field, including more than 25 years working in different capacities in Higher Education, first with Open Learning Agency (OLA) and later with Thompson Rivers University (TRU). During that time, he worked on a wide variety of projects including the merging of OLA and TRU IT systems. Recently he was a part of the team that successfully implemented TRU's move into the Ellucian managed cloud of the TRU Banner ERP.