Can you imagine having an Advanced Persistent Threat (APT) actor attacking your organization? What would that look like? How would you find them? Come here how UBC started connecting the dots on multiple attacks over a prolonged period of time in order to identify an APT and what they did to manage the risk and contain the incident.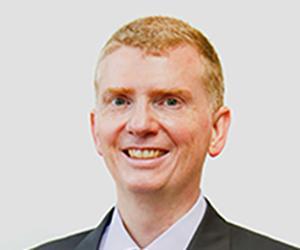 Larry Carson
Associate Director - Information Security Management | The University of British Columbia
Larry Carson is the Associate Director, Information Security Management at UBC and is the subject matter expert for cybersecurity at the university where he focuses on incident response & incident prevention for the institution. He is a strong believer that cybersecurity is meant to act as an enabler to help facilitate better business processes & competence through properly secured & protected data assets. He sees the future of cybersecurity being tightly intertwined with data science (analytics & SIEM) and threat intelligence. Larry fosters a firm belief that industry standard cybersecurity best practices can be successful in Higher Ed.
Matthew Ellis
Manager, Cybersecurity Incident Response | The University of British Columbia
Matthew Ellis is the Manager of the Incident Response team at the University of British Columbia (UBC) involved in mitigation, response, threat intelligence, and user community training to protect against cybersecurity threats. Matthew has over 20 years experience in education IT, with almost 15 of those at UBC.