WordPress is an incredibly powerful and flexible platform, anecdotally supporting 25-33% of websites globally. In the context of education it can provide a single platform that spans across learning, teaching and research activities, supporting the co-creation of publishing, collaboration and community engagement within an educational institution. It can extend the digital reach of an institution beyond the corporate website, support knowledge mobilization, and provide a range of learning opportunities, building the digital literacies of learners, faculty and staff.
But broadly speaking the institutional enthusiasm to support such platforms seems to be waning. In an era of constrained resources and beleaguered technology staff, an open platform like WordPress is often seen as risky, and with too many inherent ambiguities and complexities to support widely. This is increasingly placing education out of step with the wider digital world.
This session will open with an overview of what an open platform like WordPress can provide for a university and its community and how that can be done safely and sustainably. Drawing on examples from Thompson Rivers University (https://trubox.ca) and the OpenETC (https://opened.ca), we'll explore a range of examples such as resource sites, knowledge mobilization for research, community outreach and ePortfolios. It will also outline some strategies that have amplified the impacts of the platform, and made support more sustainable. 
In this discussion, we'll explore what lessons have been learned, what would have been done differently, and to define needs and strategies to support open platform provision in the future.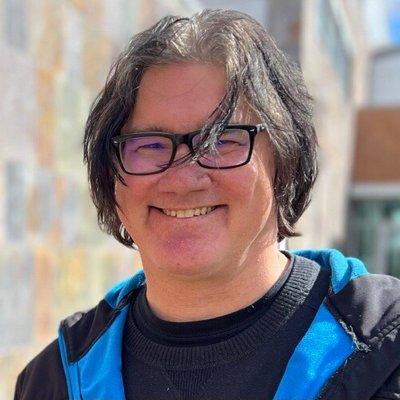 Brian Lamb
Director, Learning Technology and Innovation | Thompson Rivers University
Brian Lamb is Director, Learning Technology & Innovation at Thompson Rivers University. He has been working with digital technology in hopes of serving learning for more than twenty years. He is particularly enthused by open, participatory and user-owned spaces. He is a co-founder of the OpenETC (https://opened.ca) and he posts on his blog Abject (https://abject.ca).
Jamie Drozda
Coordinator, Educational Technology | Thompson Rivers University
Jamie is Coordinator, Educational Technologies at Thompson Rivers University in Kamloops British Columbia. Jamie enjoys researching and analyzing the effectiveness of current learning technologies and assessing the challenges in adapting new technologies. She strives to address interaction and assessment issues along with integrating technology with classroom pedagogy.