The research & post-secondary sector is facing increasingly complex security challenges in a rapidly changing landscape. Threat actors targeting our sector are well-funded, motivated, and sophisticated. A Federated SOC can help address these threats by sharing security information, resources, and expertise across multiple entities, while providing a more comprehensive and effective approach to security. The CanSSOC team at CANARIE is working collaboratively with BCNET and other NREN Partners and institutions to understand organizational requirements and delivery strategy.
In this session, CANARIE and BCNET will present the current state of the Federated SOC vision and requirements, including the capabilities, functions, and a preliminary discussion of roles and responsibilities. Participants will be given an opportunity to provide input and feedback on the current state.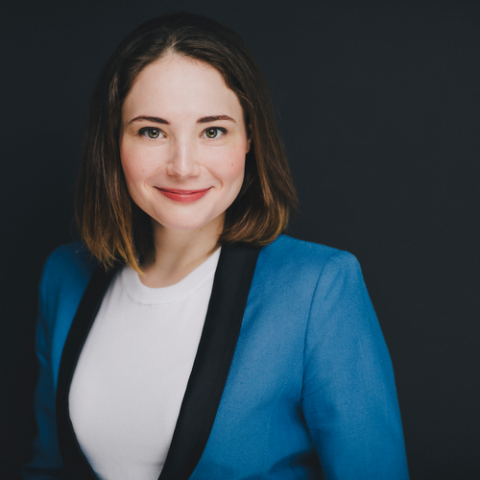 Elena Carroll, CISSP
Director, Cybersecurity Services Innovation | CANARIE
Elena is the Director, Cybersecurity Services Innovation at CANARIE and the former Director, Cybersecurity Operations at CanSSOC. Elena has been in the information security field for over 10 years, accumulating experience in operational and leadership roles in various sectors, including banking, telecommunication, and research and education. Prior to joining CanSSOC and CANARIE, Elena was at CIBC, where as Director of Fusion Threat Intelligence, she led a team of analysts focused on protecting the bank from cyber, fraud, and physical security threats.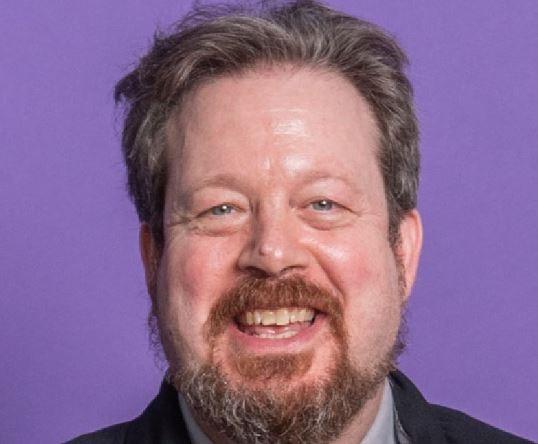 Ivor Mackay
Manager of Cybersecurity & Information Technology | BCNET
Ivor is responsible for fulfilling and planning the future of BCNET's internal IT needs. He facilitates cybersecurity collaboration and future service direction through the BCNET Cybersecurity and Identity Management Services Committee. Ivor has 24 years' experience in management and 17 years as an IT professional. He began his IT career working at the world track and field games in Edmonton, where he led the rolling out and support of desktops and servers for the games. Following his work at the games, he worked in IT for CBC in Edmonton for 10 years. He moved from Edmonton to join Coast Mountain College (formerly known as Northwest Community College) as the director of IT. Ivor is a certified Barracuda Engineer.