To share my experience around the migration of content in all on-prem, hybrid and online only scenarios. Challenges around planning, execution, adoption and post go live support.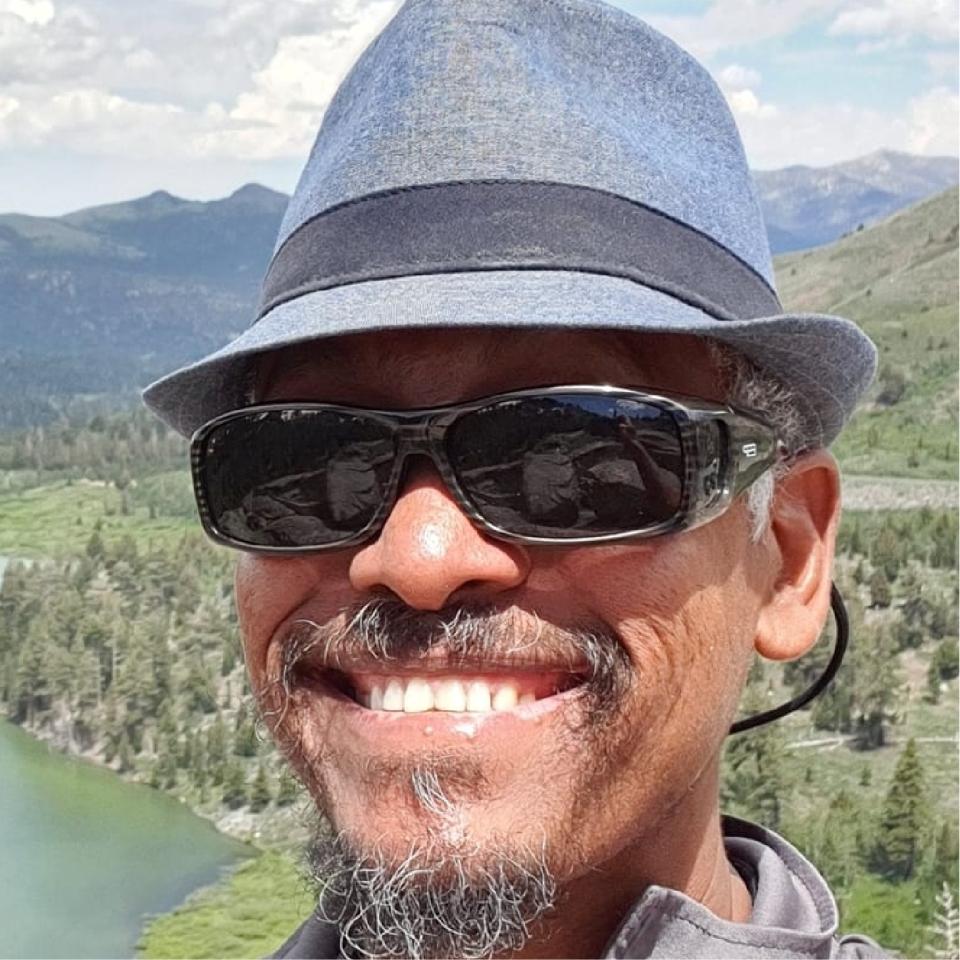 Adam Salah
SharePoint Administrator | Simon Fraser University
IT professional, 30+ years of hands on system architecture, design, deployment, support and teaching. Software developer by training, delivered major project in EMEA, North America in Education, banking, insurance, municipal and construction sectors. Focused on and certified (MCSE/MCSD/MCT) in Microsoft Productivity, Data and BI platforms. Currently working on M365 deployment, on-prem to cloud migration and on-prem support.