When do you make the call to burn your incident response retainer? When do you know when an incident constitutes a breach? What is this going to do to our cyber insurance premiums? 
2020 was the second consecutive year that 100% of Canadian organizations we surveyed reported a cybersecurity incident over the previous year, and increasingly, organizations concerned about cybersecurity threats are looking towards adopting a posture of assumed compromise and shift their objectives from secure to resilient.
In this interactive session, we will break down the Incident Response Life Cycle, discuss a few common and dangerous threat vectors, and empower you with some tools and resources to determine and improve your own security incident response readiness.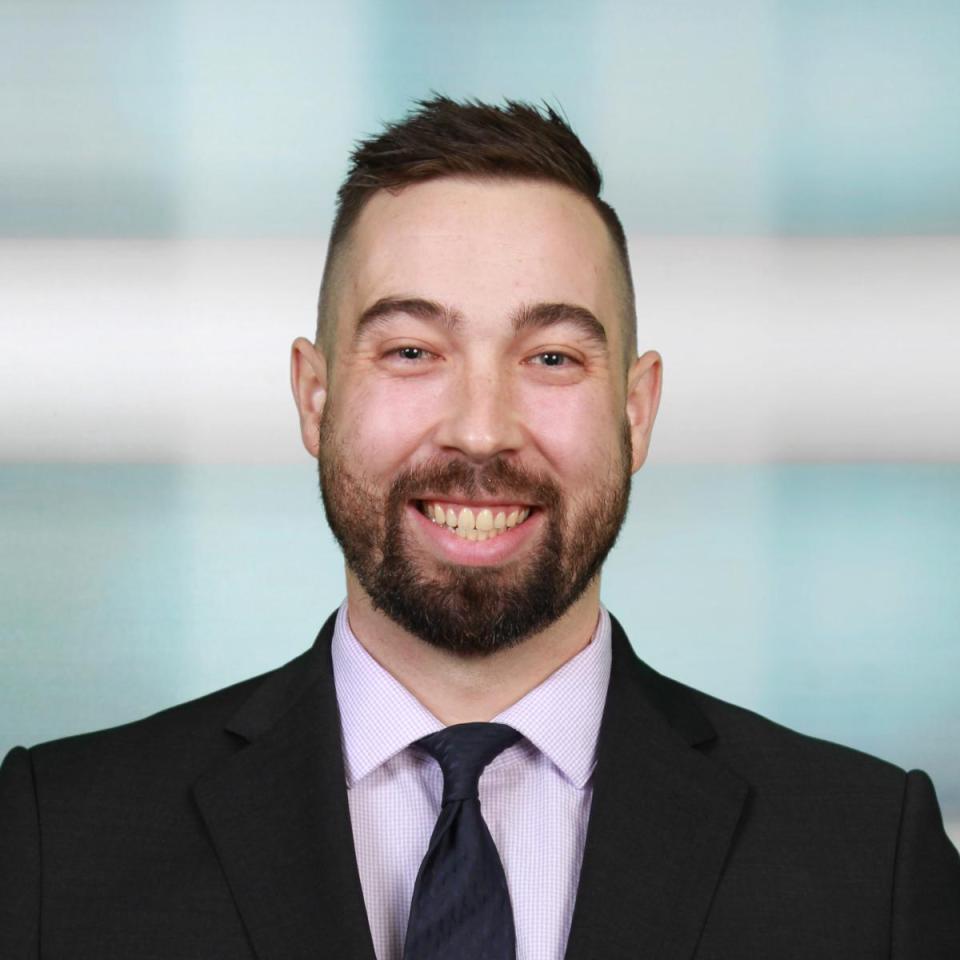 Mitch Kelsey
Cyber Security Advisor | CDW Canada
Mitch leads discussions related to offensive security, risk advisory consulting, vulnerability management, and cybersecurity practice maturity development in Western Canada for CDW Canada. Before moving to a presales advisory role, Mitch conducted risk advisory consulting, cybersecurity practice maturity development, and managed security operations. Mitch has a BA focused on international security and conflict from SFU, CISSP, and PMP backed by international professional advisory experience to Fortune 500 companies.