Bala Kathiresan
President & Chief Executive Officer | BCNET
Bala Kathiresan is the president and CEO of BCNET and the chair of the National Research and Education Network Governance Committee. He is also a member of the Ministry of Advanced Education, Skills and Training Administrative Services Delivery Transformation Steering Committee in British Columbia. He brings over 25 years of experience in information systems and strategic leadership, and has a solid track record in facilitating strategic vision, managing execution and achieving organizational excellence in the public and private sector. Bala has successfully led strategic alliances and partnerships across a wide spectrum of stakeholders to enable a shared vision.
He has effectively merged large public-sector organizations by working collaboratively with boards, management teams as well as internal and external stakeholders to accomplish the strategic, operational, and cultural aspects of mergers. As a community and industry leader, he has also worked with local, provincial, and federal governments to successfully advocate for community and industry initiatives.
Bala has served on numerous not-for-profit and public-sector boards and chaired various board committees, including finance, audit and compensation committees. He is the past chair of the Ontario University Council of Chief Information Officers and treasurer of the Canadian Council of Chief Information Officers. He has been a member of the CANARIE Board since 2017. Bala holds a Bachelor of Commerce degree, an MBA, and a certification from the Institute of Corporate Directors.
Cybersecurity Channel Emcee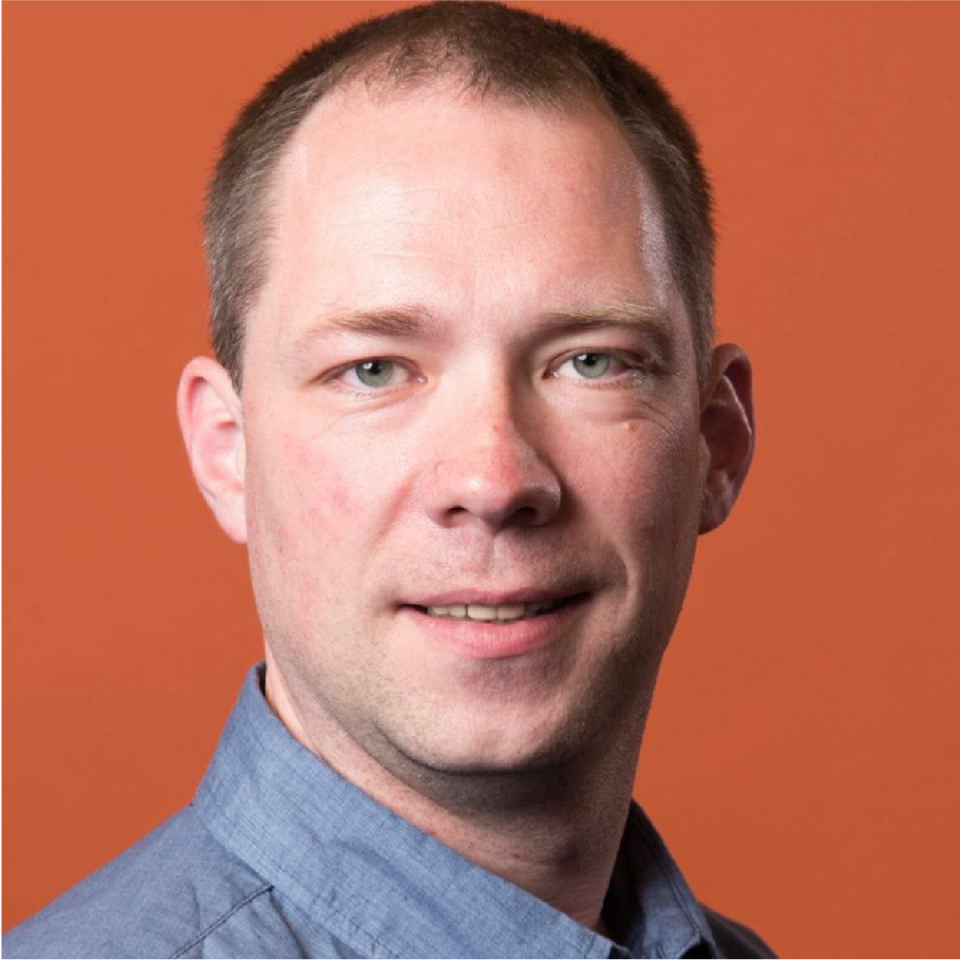 Eric Van Wiltenburg​ 
Manager - Information Security Office | University of Victoria
Eric is the Manager of the Information Security Office at the University of Victoria. He started at the University in 2003, focused on network operations, but shifted into security-focused roles.  During his time at UVic, he has helped define and build information security policy, practices and services. Eric also gained valuable insight into information security of BCNET and its members by serving for six years as the BCNET Security Officer.