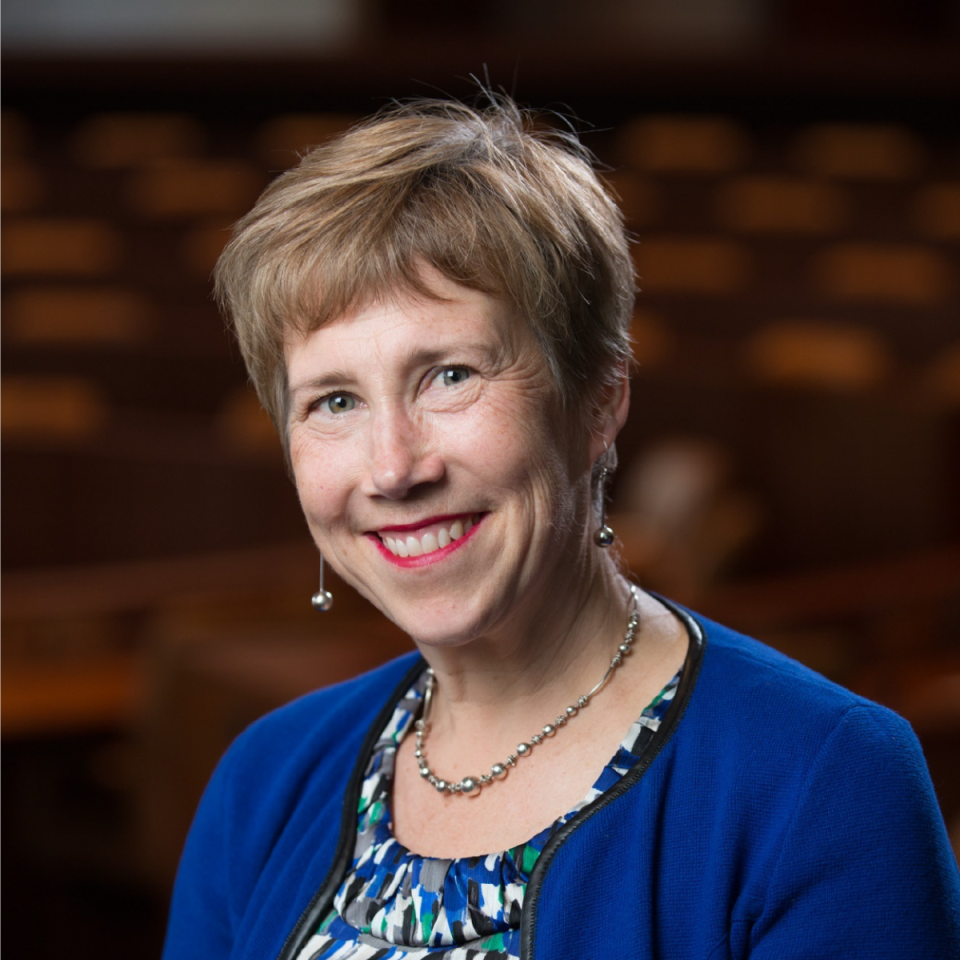 Gayle Gorrill
Vice-President - Finance & Operations | University of Victoria
Gayle Gorrill has served as the Vice-President Finance and Operations at the University of Victoria since September 1, 2006. Prior to her appointment at UVic, she held the Associate Vice-President, Administration position at the University of Calgary, and before that, in executive finance with the Calgary Health Region.  Gayle holds the designations of FCPA (FCA) and ICD. In addition to being very honored to be the current chair of BCNET, Gayle also sits on the boards of Ocean Networks Canada and BCI, and previously served as the President of CAUBO (Canadian Association of University Business Officers).
Research Innovation Channel Emcee
Steve Grundy
Professor - School of Environment and Sustainability | Royal Roads University
Dr. Grundy holds a PhD in chemistry from the University of Sheffield in England. His research interests have ranged from synthetic chemistry to environmental science. He has travelled extensively in the Canadian Arctic and the west coast of Canada as a field scientist with a specialization in contaminant transport mechanisms. He is particularly interested in the directions of post-secondary education, the evolution and development of on-line learning and new models of university governance and leadership. He currently serves on the board of BCNet and is the past Chair of the Board. He has held many university positions including, Dean, AVP International, CIO and most recently VP Academic and Provost.