Commissioner Denham is planning to talk about a few cases that illustrate the challenges and value of modern data protection. She'll cover the impact of COVID-19, the role of the ICO's Age Appropriate Design Code (AADC), and the value of working alongside other regulators. She'll conclude by looking to the future, and the importance of maintaining trust to maximize the impact of innovation.
Emerging from the Pandemic Emcee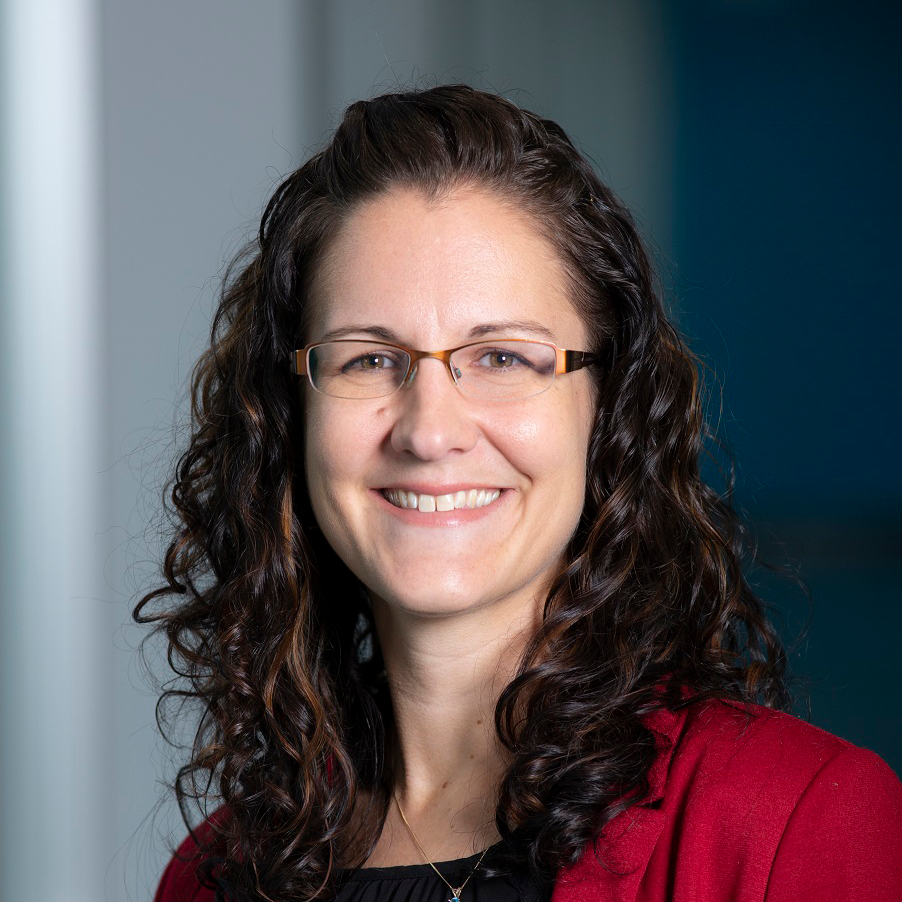 Kristin Wilkes
Chief Information Officer | Capilano University
Passionate about leading change and guided by her people-centered values of optimism, lifelong learning and collaboration, Kristin is currently the Chief Information Officer at Capilano University where she is responsible for the delivery of business-enabling technology services and setting the University's strategic technology and digital direction. Kristin has a Masters of Public Administration (University of Victoria, 2018) and a Bachelor's Degree in Computer Information Systems (University of the Fraser Valley, 2003), along with her ITIL and COBIT5 certification.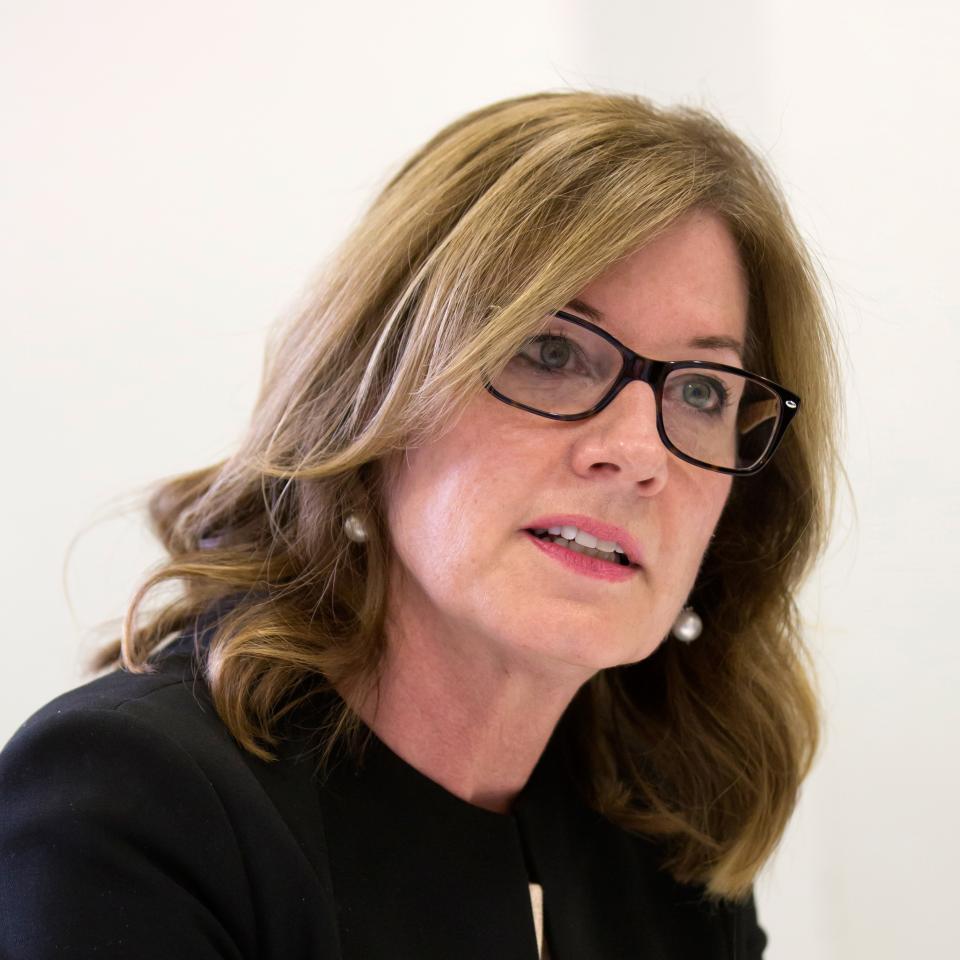 Elizabeth Denham CBE
UK Information Commissioner
Elizabeth Denham was appointed the UK's Information Commissioner in July 2016 for a five year term, building on her previous experience as Information and Privacy Commissioner for British Columbia and Assistant Privacy Commissioner of Canada. 
Elizabeth is committed to being a firm but fair regulator protecting information rights and supporting innovation and economic growth. She has overseen an expansion of the ICO and has led on pioneering work safeguarding the public including setting standards for children's privacy and introducing a regulatory sandbox. Her investigation work has focused on complex data ecosystems explaining to the public how and why their personal data is being used. This includes an investigation into mobile phone extraction by police from victims and witnesses of sexual offences, and an investigation into the use of personal data by data brokers in direct marketing.
During the COVID-19 pandemic, Elizabeth has led the ICO's efforts to provide timely, practical advice on complying with data protection while preventing and detecting the spread of the virus. She has provided evidence to parliamentarians and spoken to ministers about finding practical privacy-friendly solutions.
In December 2020 she was the inaugural recipient of the Society Medal by BCS, The Chartered Institute for IT for her contribution to making digital technology good for society.
​