The smart phone has supplanted the home "landline". Most homes no longer have a landline. Workplaces have clung on to tried and true phone systems. As post-secondary examines their required technology renewals, it no longer makes sense to replace a traditional VoIP telephone system with another traditional phone system. Several PSI's have made the leap to MS Teams based corporate phone systems. This session will explore the transition to Teams among several PSI institutions. What went well, what didn't go well, what was a surprise, and general advice for those schools about to go down this same path.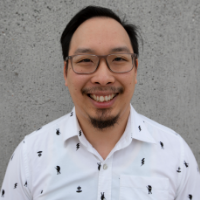 Alex Chin
Network Administrator | College of New Caledonia
Born and raised in Prince George, Alex received a bachelor's degree in Computer Science from UNBC, and has been with the College of New Caledonia since 2009.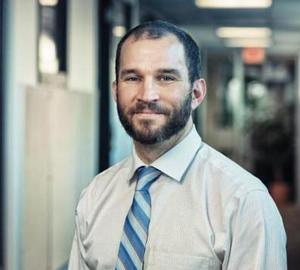 Dave Lampron, MBA
Chief Information Officer | College of New Caledonia
Dave is the CIO at College of New Caledonia (CNC). He's worked in academia for over 25 years. Dave tries to embrace the notion of an 'idea meritocracy', where everyone can, and should, express their thoughts and ideas openly; that's how the best ideas emerge. He has a passion for assisting rural and remote communities in augmenting access to essential services.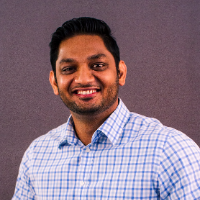 Ishan De Silva
Manager, Network Operations | Kwantlen Polytechnic University
Ishan has been in the IT infrastructure and operations (both on-prem and cloud) domain for over 15 years across multiple industries including Public sector (federal and provincial), Financial services, Telecommunication, Information security and Retail. He has held many roles during his career and at present leads KPUs IT infrastructure and IAM support team.
Outside of work Ishan is a huge Formula 1 and CrossFit fan.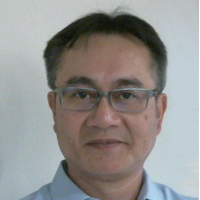 Ken Yip
Director, Technology Services | Kwantlen Polytechnic University
As Director, Technology Services at KPU, Ken oversees the areas of Infrastructure, Computing, AV, and Service Desk. He has over 20 years of IT management experience across financial, media research, property management and education within private, public and non-profit sectors. He is passionate about technology but during his downtime he and his family enjoys their time skiing and fly fishing.