Join us for an engaging and informative workshop on Selkirk College's continued journey of replacing decades-old systems with new enterprise platforms through a small but impactful team. Throughout the journey, we experienced high points and low points, battles won and lost, and discovered the key ingredients for creating the right team and culture to achieve our goals. We experimented with different toolsets, and we will share which ones worked best for us and which ones we discarded. We also explored Microsoft Azure technologies and will discuss our experiences building integrations, highlighting the most important tool in our toolbelt. We encourage attendees to share their stories, providing a collaborative platform for discussing experiences and adventures in building bridges between systems, departments, people, and schools. By attending, you'll gain valuable insights into building effective teams, leveraging the right toolsets, and overcoming challenges when implementing enterprise-wide systems.
Jeff Michaud
Manager | MNP's Technology Consulting
Jeff Michaud is a IT consultant with broad experience in enterprise solutions and and excels at solving challenges through collaboration, creativity, best practices, and expert knowledge.
Jeff's project experience includes a variety of roles including Architect, Software Engineer, Web Developer, DBA, Business Analyst and Project Manager. He is also experienced at helping organizations become more effective through insightful evaluations that include strategy, governance, policy, architecture, systems, process, and organization structure.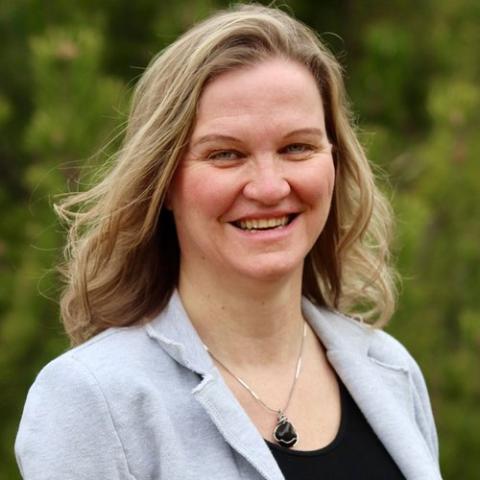 Liana Zwick
Director of IT | Selkirk College
Liana is a leader with nearly 30 years of post-secondary experience working in various roles at Selkirk College. As the Director of IT, Liana led her team through the challenges of the COVID-19 pandemic, successfully transitioning Selkirk College to remote teaching and learning. She also spearheaded the implementation of the college's new ERP platform, which included new HR, payroll, and finance systems. Liana is passionate about building and nurturing healthy, dynamic teams that deliver results, and she places a dedicated focus on people to achieve project success.
Marianne Walsh
IT Manager | Selkirk College
Marianne is a seasoned IT Manager with a true passion for team building and supporting staff through periods of organizational change. With over 17 years of experience in post-secondary education, Marianne has a proven track record of success in managing teams that provide front-line support at Selkirk, as well as building capacity in the application development space. Marianne is a firm believer in the power of collaboration and has been instrumental in driving a culture of trust, transparency, and open communication within her teams.