The higher education context places too many constraints on the ability to develop, recruit and retain high quality technical talent. It can be difficult within collective bargaining units to have the flexibility to properly compensate and encourage career development. The progression plan system used at UNBC allows employees to efficiently increase pay grades, switch positions and decide what their long term career path will be. This system was first developed based on existing accommodations within CUPE related to traditional trade certifications but has since been improved by borrowing heavily from modern RPG gaming approaches to character development. These mechanisms simplify and encourage the types of professional development required by modern IT organizations.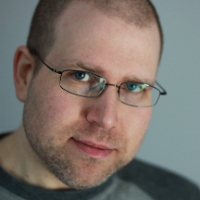 Trevor Fuson, MSc.
CIO | University of Northern British Columbia
Trevor Fuson specializes in modern approaches to information systems and applying devops techniques to IT management.