Embracing the growing convergence between Technology, Sustainability is vital to supporting institutional environment, social and governance (ESG) objectives and ensuring the post secondary sector gains a competitive advantage that aligns with the values and operational needs of students, faculty, staff, and community stakeholders.
A recent Gartner Report concludes that "by 2025, 50% of CIOs will have performance metrics tied to the sustainability of the IT organization".  This fire-side chat discussion will review real-world digital solutions that enable ESG outcomes for institutions and the constituents they serve.
Discussion topics will include - What's driving the convergence of technology and sustainability. How higher education technology managers can effectively engage and collaborate with sustainability managers to optimize costs, minimize carbon tax levies, maximize asset utilization, support staff productivity, provide better customer service, and maximize personal career objectives.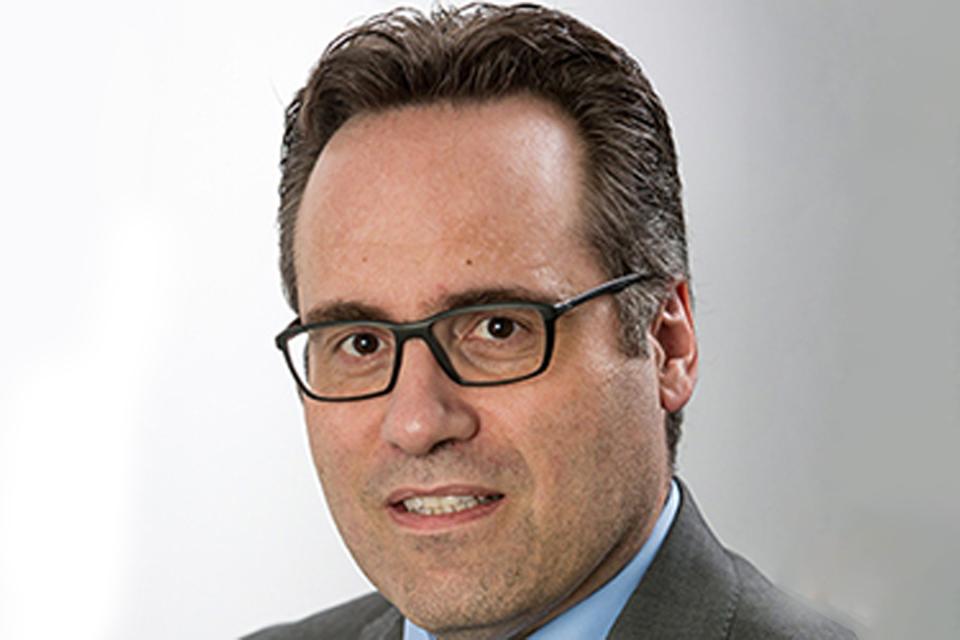 Dennis Silva
Chief Procurement Officer | BCNET
As the Chief Procurement Officer of BCNET, Dennis Silva is responsible for developing and guiding collaborative sourcing strategies and category management programs to achieve savings and benefits for the sector in British Columbia. Working with the twenty-five public Post-Secondary Institutions, Ministry, and the vendor community, Dennis as a proven track record in creating partnerships to deliver value to stakeholders.
Minto Roy
Managing Partner & Co-Founder | Sugar Sheet Paper and Social Print Paper ltd.
Minto Roy is global leader on the topic of business sustainability and Managing Partner of Social Print Paper ltd. located in Vancouver, Canada. Minto is also the Co-Creator of the 100% agriculture-fibre "Sugar Sheet" paper brand. Sugar Sheet Office Paper is used across Canada by industry, government, and academic organizations. With the vision to create a world that never uses trees to make paper, Minto and his team work to advance the use of agricultural paper to support operational paper requirements and environmental policies. In collaboration with clients and distribution partners, Social Print Paper has saved millions of trees and reduced the release of millions of kilograms of green-house gas emissions. 
Minto has been recognized by the National Post as "One of Canada's Top Emerging Entrepreneurs" and by Canada's Clean50 as "One of Canada's Top 50 Leaders in Sustainability". Minto has presented at numerous global and national conferences including; Globe Series, Sustainable Brands, Conference Board of Canada and BCNET, CAUBO Conferences. Minto writes a leadership interview series column in Saving Earth Magazine and was a co-owner of the Canadian Immigrant Magazine. Minto has also published many articles in national and regional publications and created and hosted 4 popular radio shows in Vancouver related to Marketing, Business, H.R., & Technology.  
Minto is a committed family man and participates and supports local charities. He also serves on the Board of Advisors for, Share, Reuse Repair Canada, and The Canadian Manufacturers and Exporters and volunteers to support the important work of Junior Achievement Canada and The David Suzuki Foundation.