Thirty years ago, a group of visionaries came together with an idea to create a national organization to connect provincial research and education networks and to realize a federated National Research and Education Network (NREN) in Canada. Join Jim as he looks back on how the vision and dedication of those luminaries pushed forward Canadian research and innovation, the parallels to today, and what the world might look like (not quite) 30 years into the future.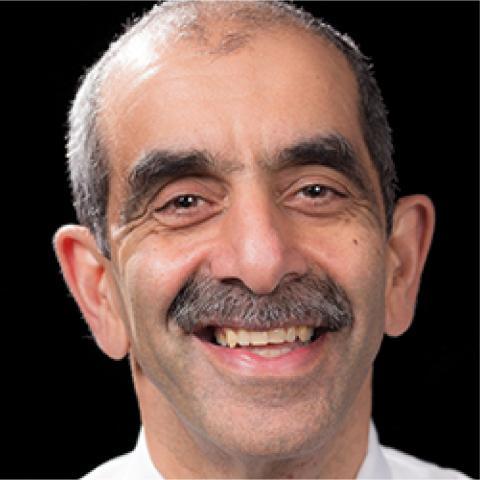 Jim Ghadbane
President and CEO | CANARIE
Jim Ghadbane was appointed President and CEO of CANARIE in 2013, after joining the organization as Chief Technology Officer in 2010. Jim's leadership, technical expertise, and focus on stakeholder needs support an increased impact and relevance of CANARIE programs and services in Canada's public and private sectors. Nationally, Jim works to strengthen the governance, collaborative operation, and evolution of Canada's National Research and Education Network (NREN). He also serves as the Vice Chair and a member of the Board of Directors at Ocean Networks Canada. Internationally, Jim works with global colleagues on the NREN CEO Forum to guide the evolution of the global network of research and education networks. Prior to joining CANARIE, Jim held a variety of executive positions at leading ICT companies, including Bridgewater Systems (now part of Amdocs), Ceyba Corporation, Alcatel Corporation, and Newbridge Networks. Jim is a devoted mentor to many colleagues and an avid golfer.