The UBC Faculty of Medicine (FoM) Data Management (DM) Team was established in early 2020 at the start of the Covid-19 pandemic as part of the Digital Solutions portfolio. Intended to fill the gap of research data management services across the Faculty of Medicine, the DM Team wasted no time in providing support for the immediate and evolving needs of the FoM research community as they responded to the pandemic.
In our presentation, we highlight three major research projects that have driven our success. First, we deep dive into a Canada-wide database developed to support Covid-19 Vaccine research with over 1.2 million data points. Second, we discuss how the DM Team leapt into action to support the Bamlanivimab for Emergency Passive Immunity against COVID-19 (B-Epic) drug trial at the start of the pandemic. Third, we spotlight the BC COVID-19 Biobank Network (BCCBN), an initiative to establish a provincial biobank network and catalogue of biospecimens (blood, plasma, saliva, etc.) from COVID-19 patients. These projects, and more, illustrate how many of our tools, such as REDCap, OpenSpecimen, Power BI and Oracle Apex can be integrated to help facilitate research within the FoM research community.
We candidly share the lessons learned, the challenges we faced, and the successes we celebrated working collaboratively with our research community. Finally, we look forward to the future, with new challenges ahead of us and opportunities to explore.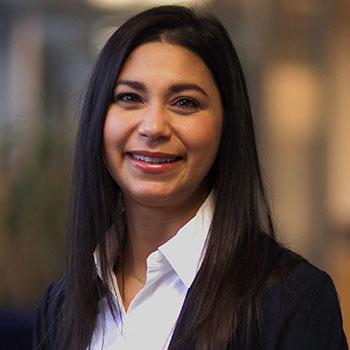 Ashley McKerrow
Team Lead, Data Management | The University of British Columbia
Ashley McKerrow is an experienced data management professional with over 14 years of experience supporting health research. She started at the BC Children's Hospital Research Institute and built a successful team that supports full research data services, including training and education, data support, and platform validation. Under her leadership, the data management team facilitated hundreds of active research studies, and is recognized by peers as a standard for data management processes and documentation. Ashley leads the data coordination efforts on the DM Team.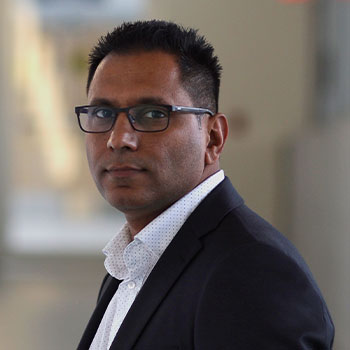 Gurm Dhugga
Associate Director | Research and Core Technologies
Gurm is an experienced IT leader with expertise in supporting health research. He collaborates closely with researchers to develop digital infrastructure that meets scientific needs. Gurm has led the development of a portfolio of digital services, including high-performance computing, clinical research systems, data management, application development, and integration. He has worked with the Provincial Health Services Authority (PHSA) and the University of British Columbia to support research and education. Gurm holds technical training in computer networking and systems from the BC Institute of Technology and a Master's of Business Administration from Simon Fraser University.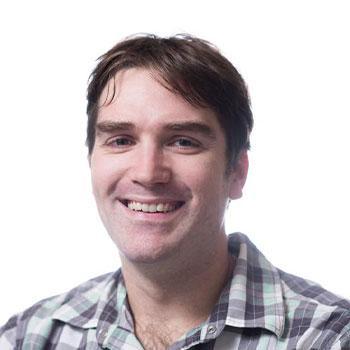 Kenny Hammond
Projects Lead | The University of British Columbia
Kenny Hammond has been working with medical education and research since 2009. Since 2015, Kenny has been working with Digital Solutions, first as an AV analyst and moving to a business analyst in 2019. He strives to engage with clients to find technological solutions to support their needs, whether for research or medical education. Kenny has completed a Master's of Public Health from Memorial University while working with UBC. Kenny currently works as a Projects Lead, providing projects and operational support for the DM Team.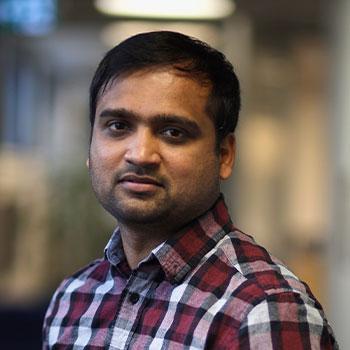 Naveen Karduri
Scientific Analyst | The University of British Columbia
Naveen Karduri has over 10 years of experience as a research platforms specialist, and developing applications on various platforms. He completed his master's degree in software systems at the University of British Columbia (UBC) in 2013. He joined UBC's Faculty of Medicine in 2020 and enjoys the variety of working with learners, staff, and faculty members. Before joining UBC, Naveen worked as a lead developer for the BC Children's Hospital Research Institute for 8 years. Naveen works as a Scientific Analyst with the DM Team. Naveen is the resident research platforms expert at the UBC Faculty of Medicine.