The evolution of security must deal with two new paradigms. First, applications are increasingly cloud-based SAAS that can be accessed from anywhere. Working from home, however, now also means working from anywhere. These complicate the security architecture because both insert new attack vectors into the IT environment. Forcing all users through the corporate firewall and back out to the internet is an option but a complex one to implement and support. Secure Service Edge is the emerging approach to simplify user access with a purpose-built platform to understand and intercept SAAS threat vectors. Join X10 Networks and the market-leading SSE vendor Netskope as we delve into the new threat vectors and present the SSE strategies that secure this much-expanded attack surface.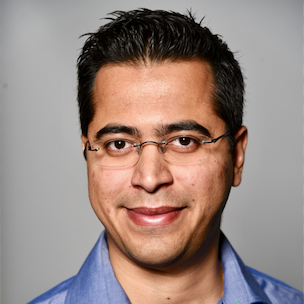 Akshay Kashyapa 
Sr Solutions Engineer | Netskope
With over 15 years of experience in the IT industry, Akshay has had the opportunity to work on the customer, partner, and vendor side, with a particular focus on Security and Networking. Prior to his current role at Netskope, Akshay spent several years at Cisco Systems, where I gained extensive knowledge and expertise across various aspects of IT, from endpoint to DC/Cloud and everything in between.
As a technologist, Akshay is passionate about looking at the big picture and connecting the technical dots. Lately, his focus has been on the Security Services Edge (SSE), a cloud-native distributed security platform that offers protection for users, data, and applications, no matter where they are in the world.
Akshay has had the privilege of calling three countries home, including Canada, the USA, and India. Currently, he resides in Vancouver, BC, with his family, and enjoys spending time exploring the city and its beautiful surroundings.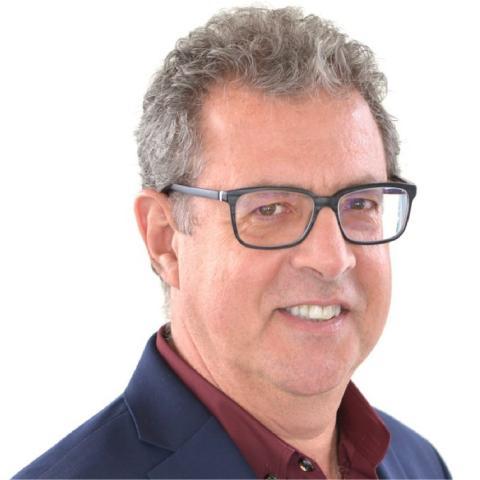 David Hoffer 
Senior Account Manager | X10 Networks
Over 30 years of experience in all aspects of information technology.  Successful in multiple facets of the industry, including roles as a vendor-client executive, reseller account manager, sales manager, and distribution manager.  A solid understanding of a broad array of technologies, how they interoperate, and a proven track record of building solutions from both single-vendor and multi-vendor product sets.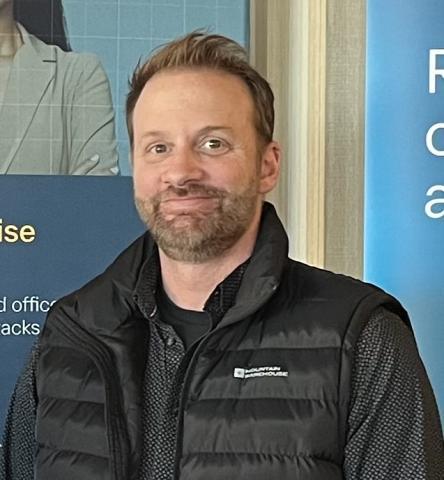 Jeff Morris
Regional Sales Manager | Netskope
Jeff Morris is a seasoned Sales Manager with over 15 years of experience in the IT industry. Throughout his career, Jeff has developed a client-focused approach that has helped him provide exceptional customer experiences. He takes pride in his ability to understand his clients' needs and develop solutions that exceed their expectations.
Currently, Jeff works as a Regional Sales Manager at Netskope, a leading cloud security company. In this role, his primary goals are to drive market penetration, increase brand awareness, and acquire new clients across Western Canada. Jeff is a results-driven professional who is committed to achieving success for his clients and his company. He is passionate about technology and enjoys staying up-to-date with the latest trends and advancements in the industry.